video display
about nadula
Change
Nadula Hair has had countless innovations and creations since its birth. For example, the TL412 lace frontal wig, which is the first in the industry and has been widely adopted by many wig brands. It's loved by customers all over the world for its real and natural hair roots, smooth and soft texture, dynamic and gorgeous colors. Nadula Hair has won a wide reputation for its continuous pursuit of innovation, expertise in scientific research and development, and excellent quality.
Original Intention
Nadula Hair has always adhered to the original intention when creating this beautiful business: encourages women to be confident, bold, and be themselves. Just like the brand, while constantly innovating and breaking the obsolete, creating infinite possibilities, it maintains true self and forms a unique brand image.
Continuation
Nadula's brand spirit has been continued and has become a valuable foundation for future development. Its cooperation with fashionistas, the pursuit of a breakthrough in manufacturing technology, and a large loyal consumer group are the reasons for the success of Nadula Hair. And Nadula's journey to pursue beauty will continue forever.
Customer Share
Integrated Supply And Marketing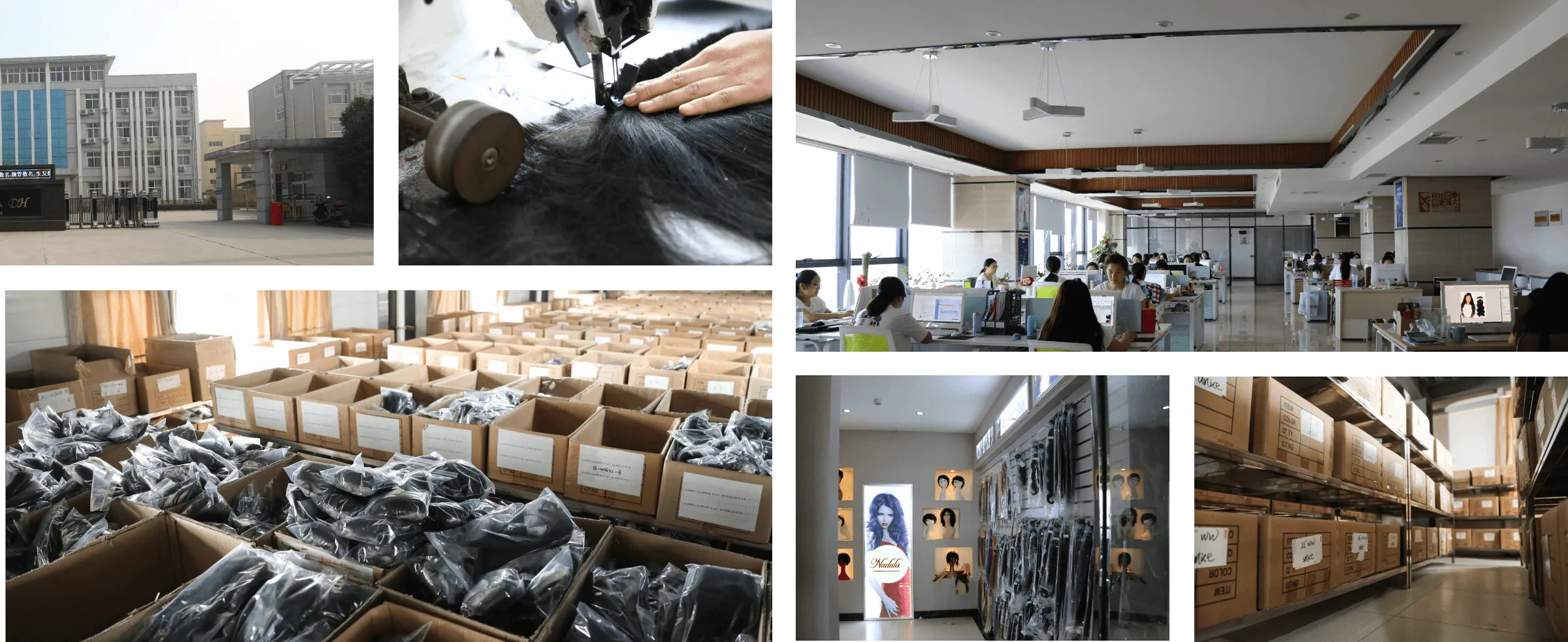 development
Product Category
Customer Service
No. 352, 3rd Floor, Hangkong Hotel, Tianbao Road, Xuchang City, Henan Province