Body Wave Virgin Hair Weave 3 Bundles With Lace Closure Nadula Best Virgin Remy Human Hair
Nadula Top Quality 8in-30in Virgin Human Hair Weave With 10in-20in Lace Frontal Closure
Log In To Check The Member Level
Nadula Mid-Year Sale!

Extra 6% Off

For All,

Code:

July6

Add Nadula To Homescreen
Get $100 Off Coupon Package
Questions & Answers
Q Is the lace Swiss lace?
A Yes, it is swiss lace closure
Answer this question
Q
Is the lace Swiss lace?
N***e
NEW
Bought
Yes, it is swiss lace closure
21.04.13
0
Success
Your Question Has Been Submitted.
Product Details
Reviews(20)
Suggested Video
Shipping & Payment
Seller Guarantees
Size & Measurement
This hair is really soft and has a nice texture to it. Great communication with customer service. this is my first time buying from Nadula, and I will buy again.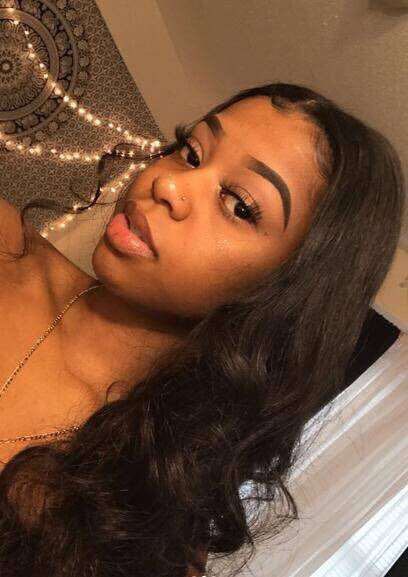 20/12/31
It feels good hair, I'm gonna try, I got a bag and eyelash extensions. Came really fast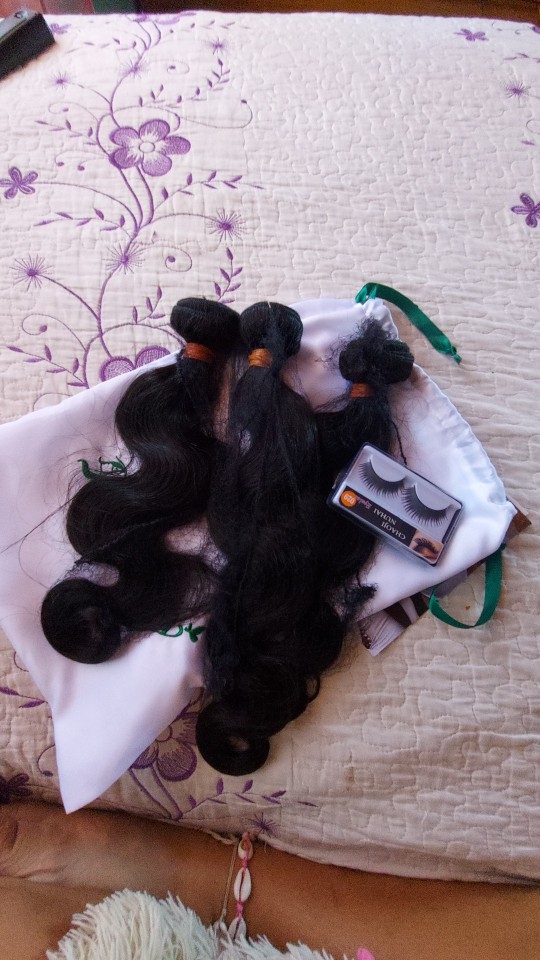 21/06/01
Perfect nothing to say franchement je vous la conseille a 100%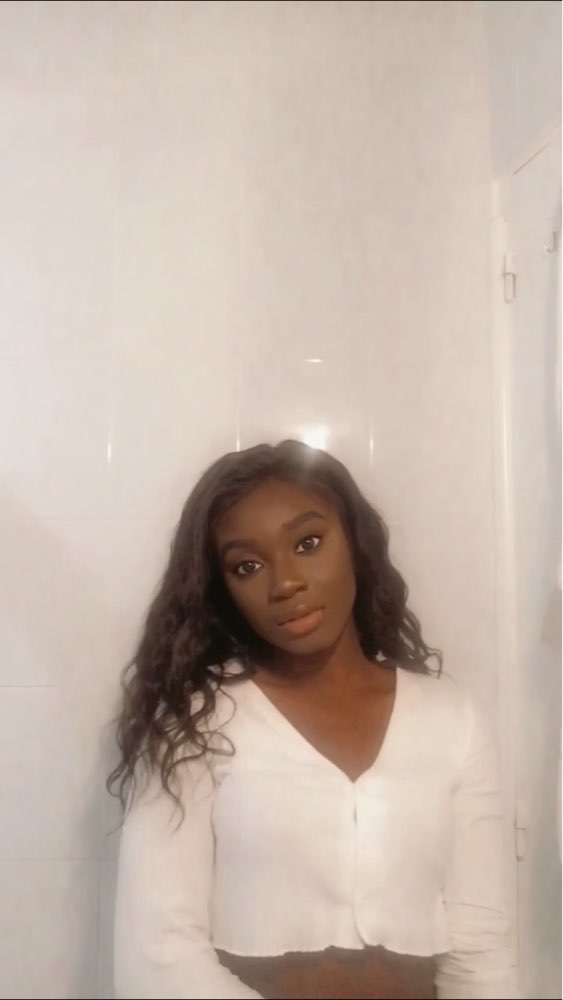 21/05/01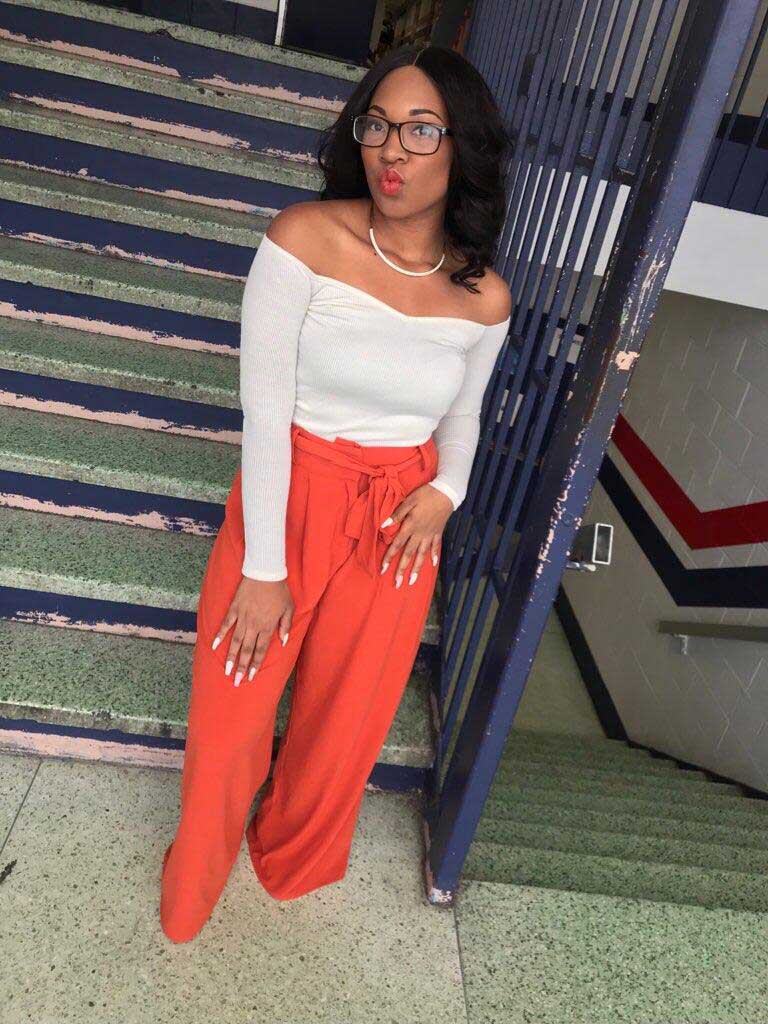 18/11/16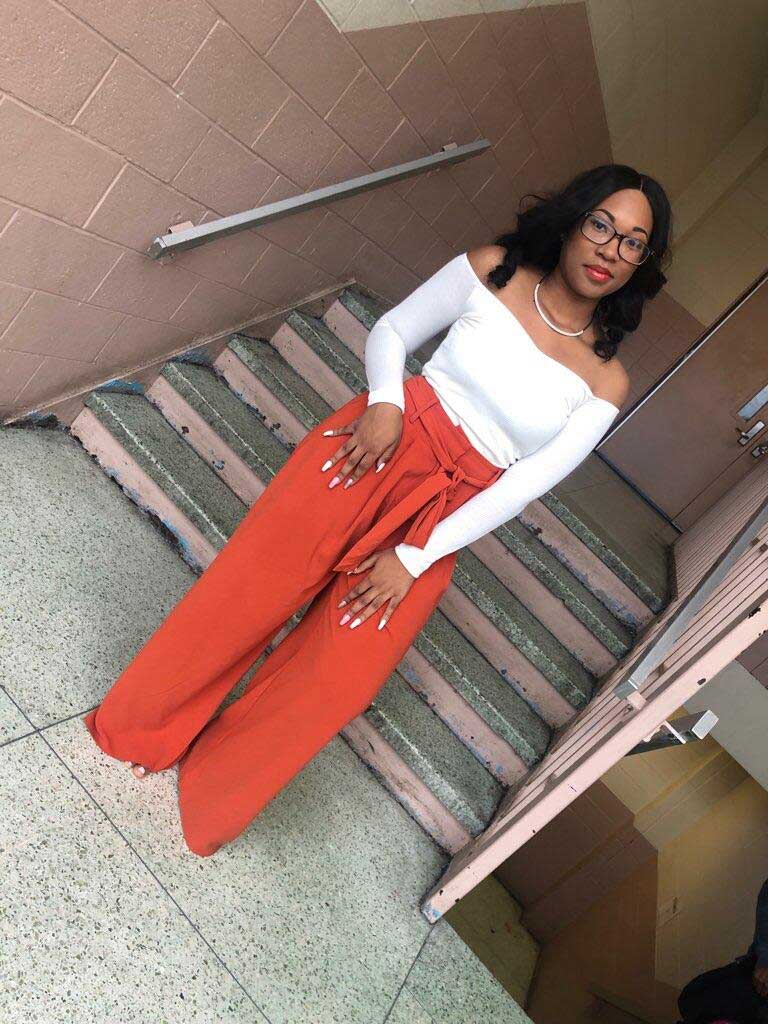 18/11/16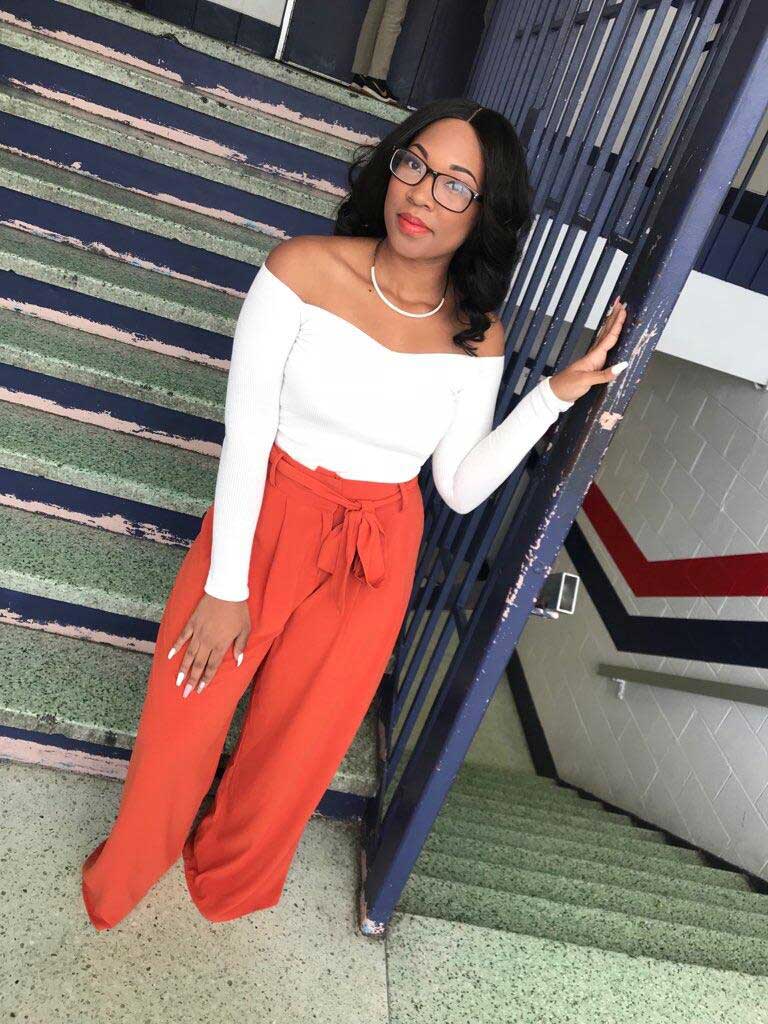 18/11/16
I was really skeptical of ordering from the site, but once I saw the price and read the reviews I had no other choice but to see it for myself! And to this day I am so very glad that I've done so. The process was a piece of cake. The hair is in really good quality, very soft and smells nice! Shipping only took 3 days as expected and the overall experience were pleasurable. I will be ordering from this hair company again!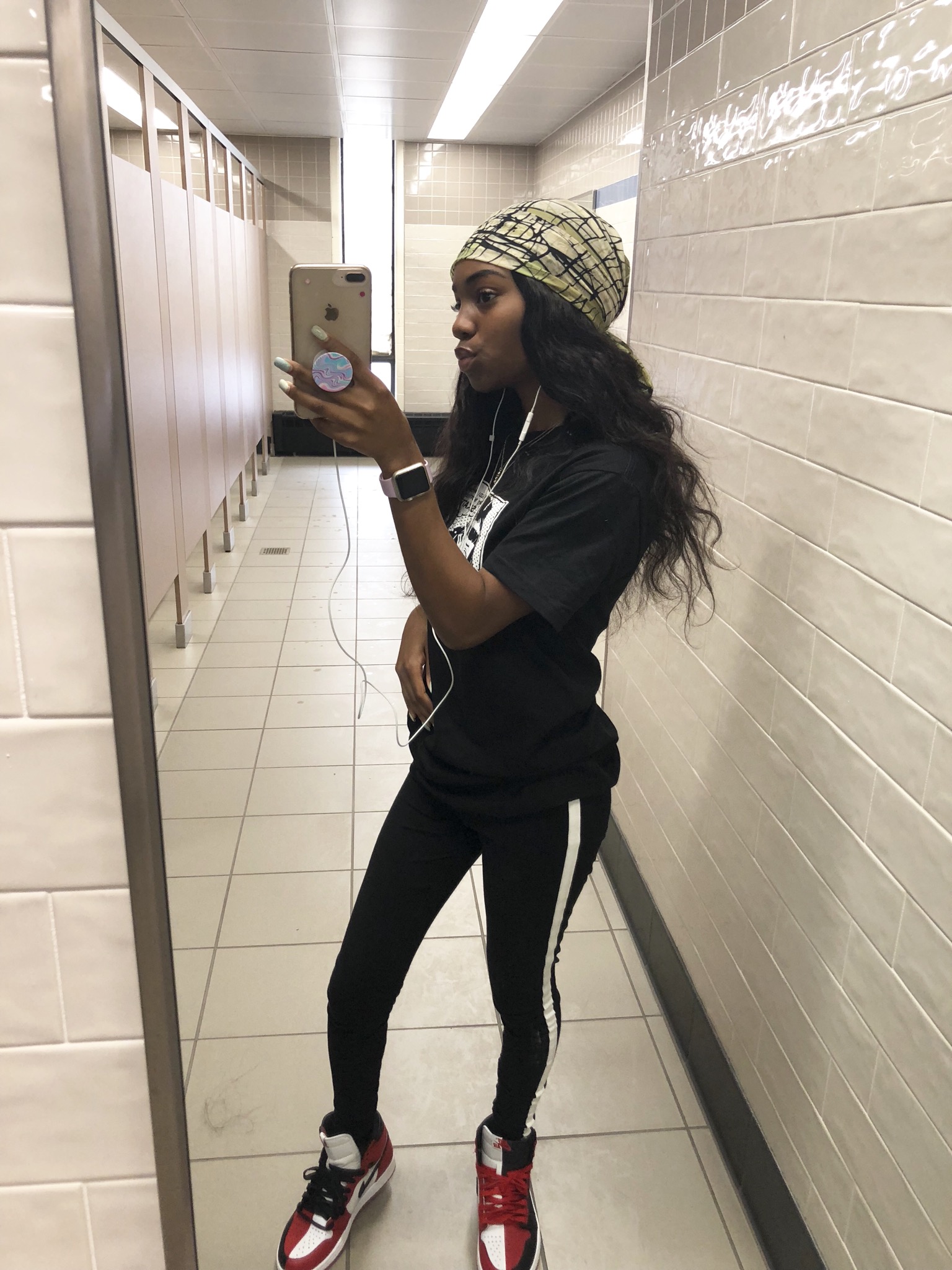 18/10/18
Got the hair in 3 days with pair of eyelashes, i love them so much!The hair is no shedding, no smell, no tangle so far!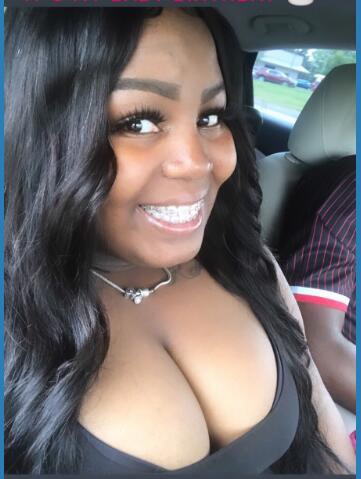 99/11/30
Beautiful hair. Took color really well. The hair tangles a lot though and gets a bit dry but I'm not sure if it's due to the bleaching or not. Otherwise, loved it.
2021/09/30
1
Love this hair
2021/09/27
0
I LOVE nadula hair! Time and time again, they never fail to give the best service, timely shipping, and quality hair. The hair was soft, clean, had no odor, and was easy to work with to sew into a wig for my client. It doesn't shed as much, and it doesn't tangle in the nape area. The lace was also quality lace, easy to blend and bleach. Thank you again!
2021/03/12
0
Absolutely love nadula hair! Package arrived 4 days after placing the order!!
2020/12/01
0