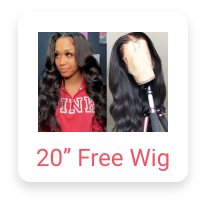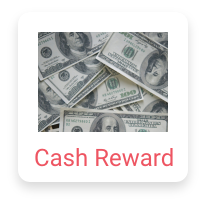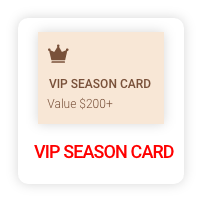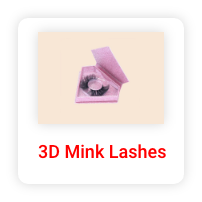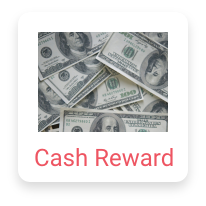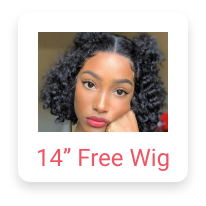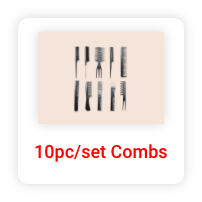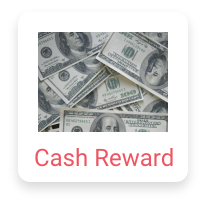 f***0@gmail.com
win $0.15 cash
f***0@gmail.com
win $0.20 cash
f***0@gmail.com
win $0.20 cash
c***s@yahoo.com
win $0.15 cash
c***s@yahoo.com
win $0.15 cash
C***rCarla.@yahoo.com
win $0.15 cash
j***3@gmail.com
win $0.15 cash
j***3@gmail.com
win $0.20 cash
s***7@yahoo.com
win $0.15 cash
s***7@yahoo.com
win $0.10 cash
f***0@gmail.com
win $0.15 cash
f***0@gmail.com
win $0.20 cash
f***0@gmail.com
win $0.20 cash
c***s@yahoo.com
win $0.15 cash
c***s@yahoo.com
win $0.15 cash
C***rCarla.@yahoo.com
win $0.15 cash
j***3@gmail.com
win $0.15 cash
j***3@gmail.com
win $0.20 cash
s***7@yahoo.com
win $0.15 cash
s***7@yahoo.com
win $0.10 cash
Award Notice
RULES ATTENTION
1. How To Join Game?
Please log in or register before you play game; Then click "Start" to join game with 10 points each time, you have 2 chance per day;
2. How To Earn More Chance?
Share the game link to your friends and ask them click the link, you will get 1 more chance per day;
3. How To Get Your Prizes?
Points and cash will be saved in your account automatically; If you win free hair and Tax free card, please contact us to get it, Email: service@nadula.com
CONGRATS!
The Code Has Been Saved In Your Account