Nadula Affordable Virgin Peruvian Straight Hair 4 Bundles Thick Virgin Peruvian Human Hair Weave
High-Quality Top Thick Healthy Raw Unprocessed Peruvian Straight Virgin Hair Weave 4 Bundles
Log In To Check The Member Level
Our Service
Free Gift--- Free Gift With Every Order Worth $50.
Free Same Day Delivery--- For California In Stock Orders.
Turnaround Time--- All Orders Processed Within- 2-7 Days.
USA Warehouse Shipping--- Express: 1-3 Days; Free: 3-10 Days.
Product Details
Reviews
Shipping & Payment
Seller Guarantees
Size & Measurement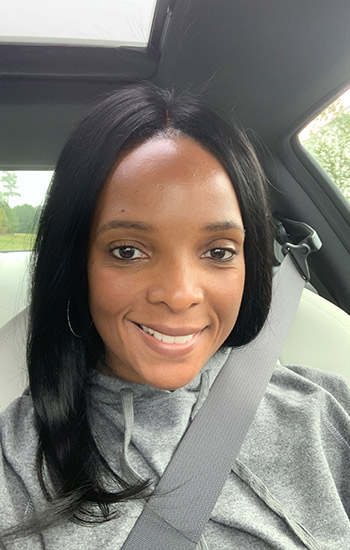 This hair shipped extremely fast! It's very soft and adorable. Just had it installed yesterday. This hair appears to be a good quality. If it stays as nice as it is right now, I will definitely purchase again!!
19/09/10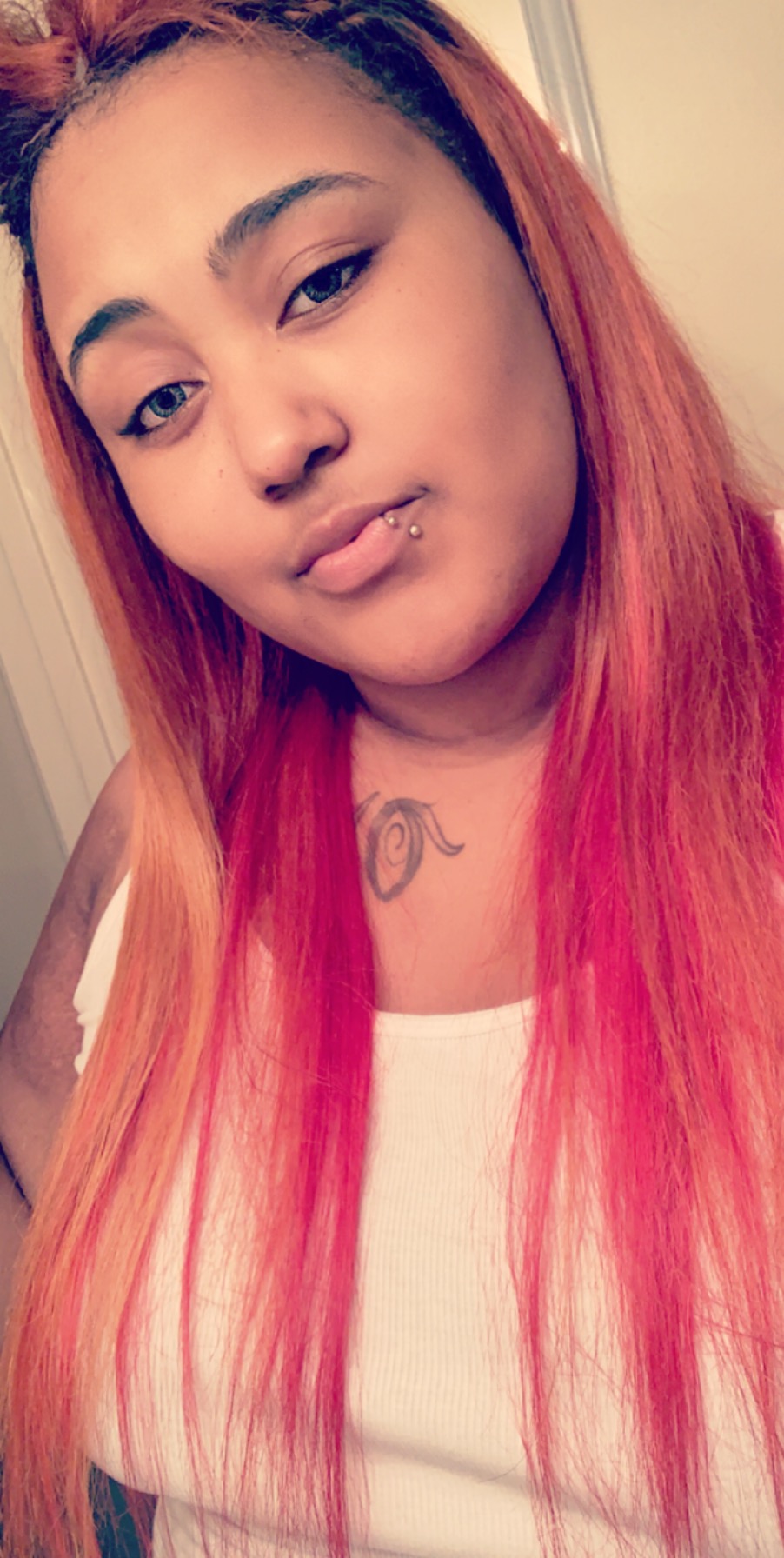 This hair is soooooooo great even the curly hair is great quality most curly hair sheds a lot and doesn't last long NADULA hair barley sheds
19/03/26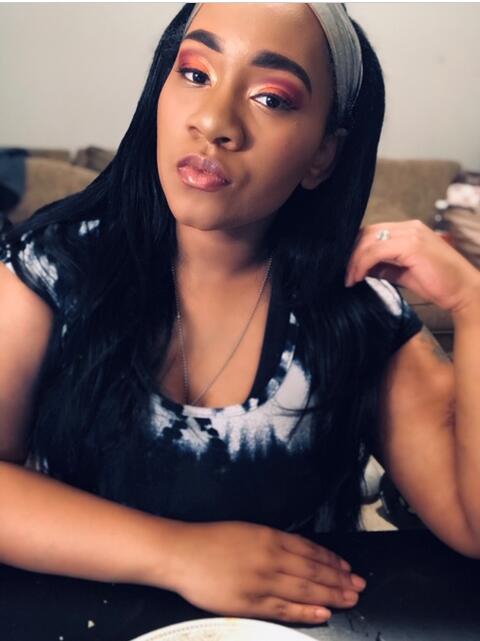 I 'm inlove with this hair, very soft and nice. nadula is the best
19/02/20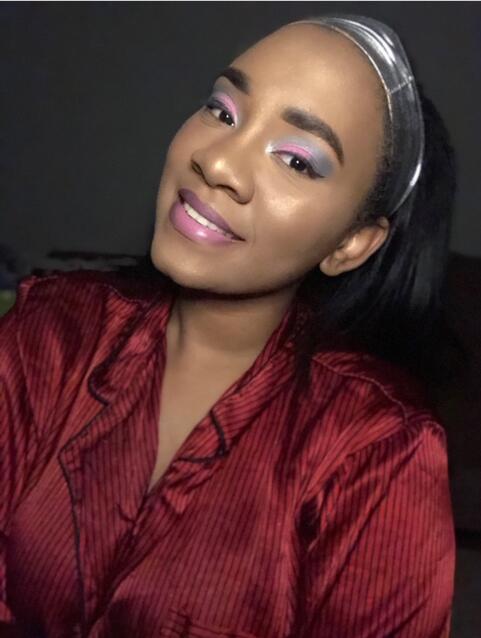 I 'm inlove with this hair, very soft and nice. nadula is the best
19/02/20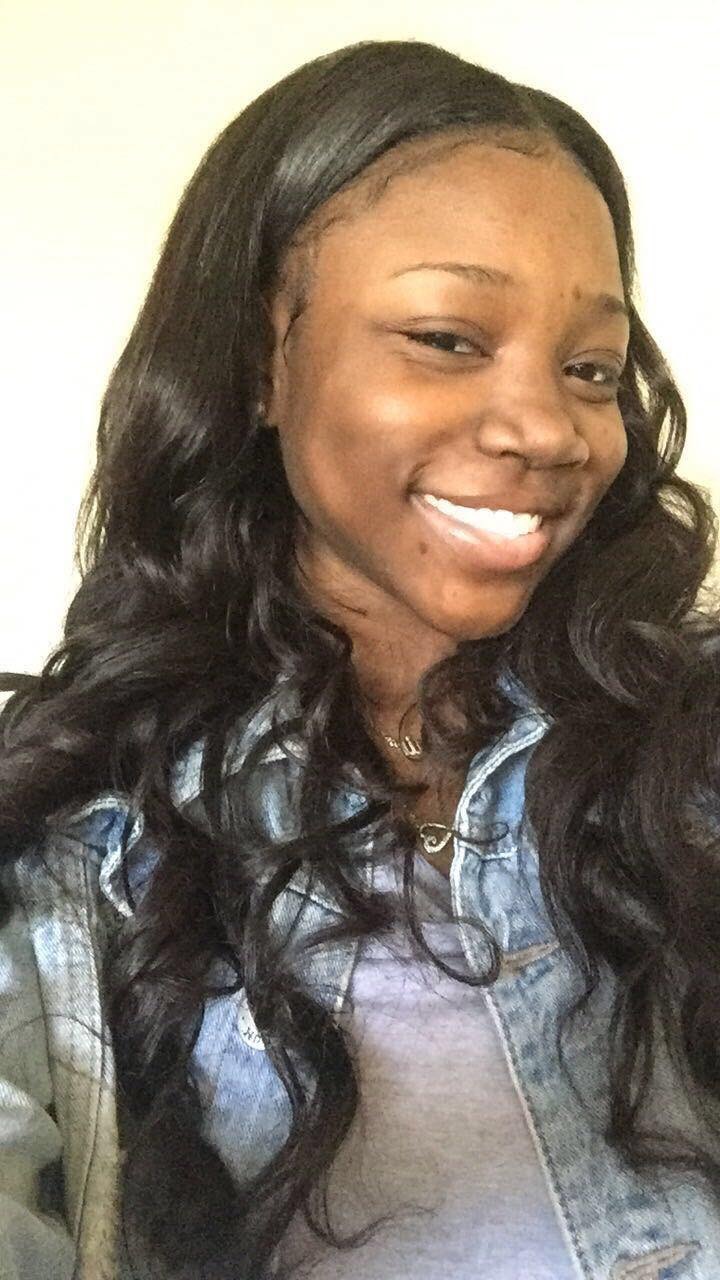 The hair was amazing it did not shed at all. It's so soft & easy to maintain. I ordered 16,18,20,22 total of 4 bundles but was only able to use 3 (18,20,22) it still had that full look i loved it
18/10/21
I am in love with the smooth texture and I am overly excited to have it installed. The delivery was easy and the customer service has been exceptional. I will definitely recommend this hair and the customer service to anyone who is in Ned of human hair for a great price.
0
Best retailer. My hair feels great and I'll always buy from nadula❤️❤️❤️
0
My hair came yesterday and it's everything I thought it would be!! I absolutely love it!
0
I have received my hair it is beautiful, I'm so grateful thank you so much
0
I bought the 18-24 pack. Four soft neat bundles, doesn't smell upon arrival. True to length and color. I prewashed before install and they did not shed or tangle more then any other natural hair. I'm happy with the product, would buy again!
0
I must say WOW! I just got my package today (last day of estimated delivery date but that still counts on time!) and I am just SOooooo excited. I was nervous the bundles may not be as good as it appears... but it is. It matched my haircolor PERFECTLY. I must say it's a very good human hair. It's soft, smooth, and vibrant (it's like healthy looking hair).
0