Nadula 1PC Double Sided Hair Brush Edge Control Hair Comb
Nadula Double Sided Hair Brush Edge Control Hair Comb Beauty Hair Styling
Questions & Answers
Success
Your Question Has Been Submitted.
Product Details
Reviews(16)
Suggested Video
Shipping & Payment
Seller Guarantees
Size & Measurement
This was my favorite wig it made my birthday week so magical and fun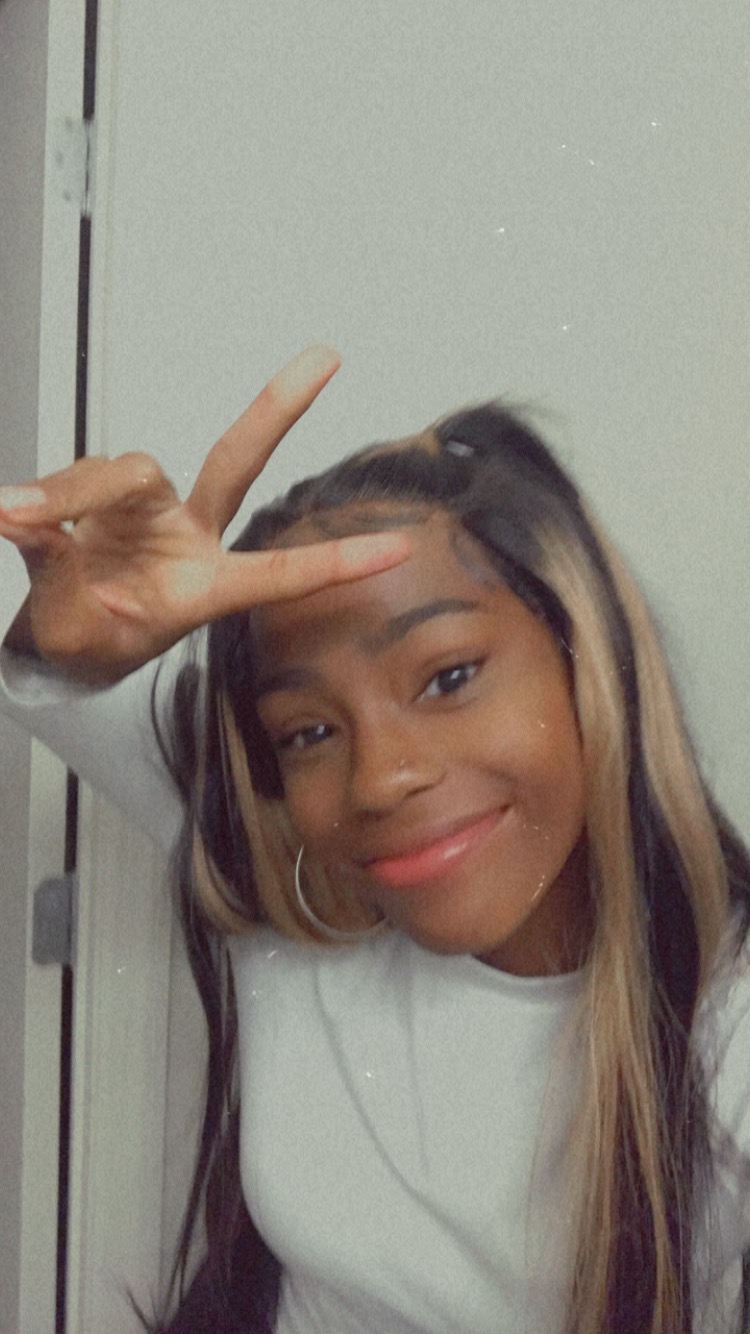 21/12/17
This wig came pretty fast. I order it on a Friday I revived it the following Friday. The hair is super soft & cute headbands. I got this wig in 22" but it seems longer than that but I'm not complaining! Definitely will order from this company again and I plan to in the near future. I loved this wig!! YouTube review coming soon ☺️
20/12/18
Works great!
2021/05/13
1
Once i get the hang of these baby hairs I'll enjoy this even more !!
2021/03/08
1
I need more of these edge brushes. This brush here is hard and gives you a nice swoop. So far I bought 5 gave my daughter aunt and cousin. It's a real good brush and it is not as the soft ones I had before.
2022/08/04
0
This brush is perfect for my edges makes the swooping process less stressful thanks Nadula hair
2022/06/22
0
Works wonders! The comb hurts, but i love this product
2022/01/23
0
I love this edge brush and how much cheaper it is then purchasing one in a hair store.
2021/10/05
0
I love this brush! It so detailed and extremely define the hair in the style that you want. So it's a 10/10 for me
2021/09/07
0
register and get