Nadula Free Gift Net Cap High Quality Stretch Stocking Caps Wig Mesh Wig Cap
Nadula Free Gift Net Cap High-Quality Stretch Stocking Caps Wig Mesh Wig Cap
Log In To Check The Member Level
Questions & Answers
Success
Your Question Has Been Submitted.
Product Details
Reviews(8)
Suggested Video
Shipping & Payment
Seller Guarantees
Size & Measurement
I was very excited when I received my package. It came in a timely manner. The product (hair) is amazingly soft, no fizzing and super manageable. The hair was colored by my stylist and turned out great. I was so in love with my purchase.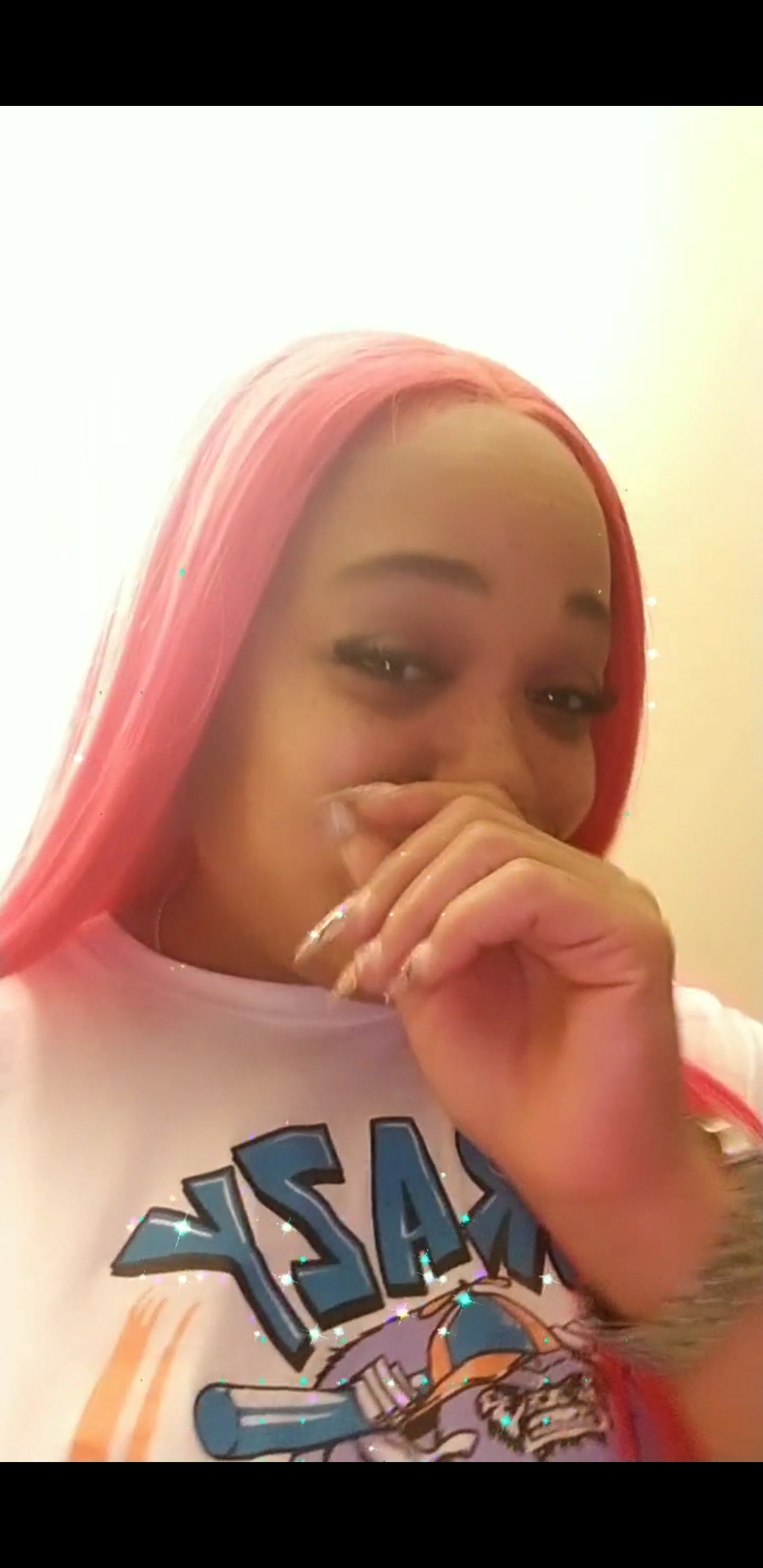 21/05/03
Basic wig cap !! Fits great
2021/03/08
0
I love the thickness of it and the full of it
2021/02/04
0
Great cap , well need
2021/01/27
0
Didn't receive it
2021/01/20
0
I tried this on and it's perfect
2021/01/19
0
I used the wig cap with my new wig and it blended very well with my hair and the wig.
2021/01/15
0