Nadula Short Ginger Bouncy Curly Human Hair Wigs For Black Women 88J Orange Copper Glueless Wigs
Nadula Short Ginger Bouncy Curly Human Hair Wigs For Black Women 88J Orange Copper Glueless Wigs
Back To School Sale!

Free Gift

For Random

50 Orders

$8 Off

Order Over $89;
$15 Off Order Over $189

$25 Off

Order Over $289;

$45 Off

Order Over $489; Same Code: SCHOOL
Questions & Answers
Q Is this funmi curl?
A Yes
The curls are like the funmi curls.
Answer this question
N***e
NEW
Bought
Yes
The curls are like the funmi curls.
21.11.14
0
Success
Your Question Has Been Submitted.
Product Details
Reviews(23)
Suggested Video
Shipping & Payment
Seller Guarantees
Size & Measurement
The quality of the hair is really great. I recited my command very pretty thank you the vandeur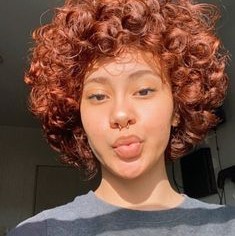 21/01/12
I love this wig she's really soft. I haven't played around with it like I wanted to, I'll update later. Everyone loved it, I'll be ordering again.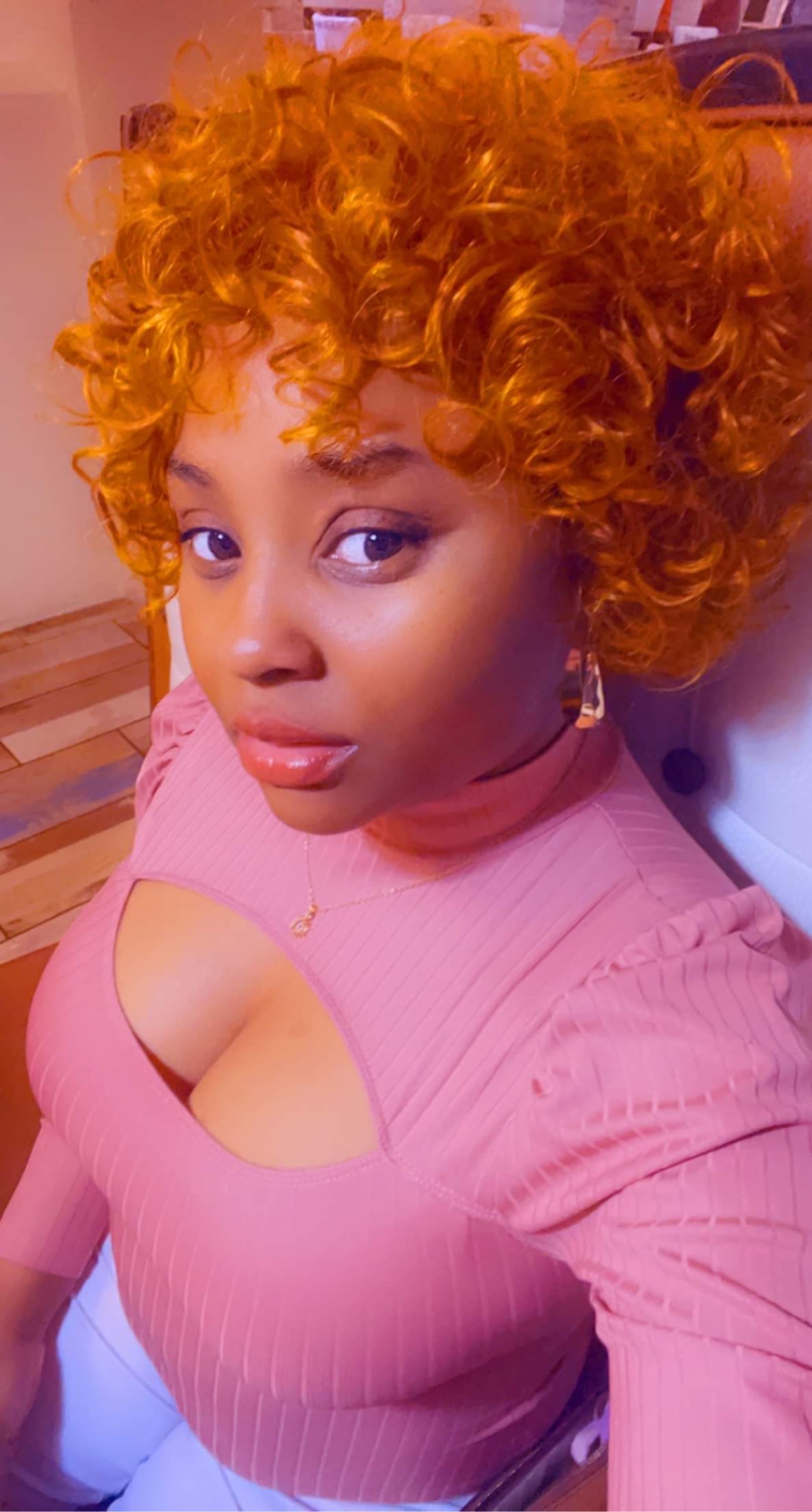 21/12/18
Real feedback!!! The service was soo good and received it within 3 days. The sellers communication is on point and provided excellent tips. The hair is true to length and soft. Def recommend
21/11/20
I really like this wig, it is so beautiful! Very silky and beautiful. There is no shedding, and there is no peculiar smell. I highly recommend this kind of hair.
2022/01/10
0
The hair is very soft and pre-stretched. There is no need to do more.Beautiful curls! Very soft! Shipped fast! Will buy again!
2022/01/03
0
I am very satisfied. I received it in three days. The wig is soft and tasteless, and the lace is very suitable. It has elastic band and wig cap, very good design...
2022/01/02
0
i have not worn it yet, but it is super soft and it feels luxurious.I am very satisfied.
2022/01/01
0
The hair is very silky, the length of the hair is real. And there is no peculiar smell, this kind of wig is very friendly to beginners because it is easy to care for.
2021/12/29
0
The shipment was very fast and arrived in 4 days. The hair is beautiful and silky smooth. the length was just right, there was no shedding, and no tangles. I really like it, thank you. I will continue to repurchase. Order more from this supplier.
2021/12/10
0
Love hair! Coming very fast! (4 days time) The hair is very soft and does not fall out! I am very satisfied with this shopping experience.
2021/12/06
0
Very beautiful hair without any smell, the length is so silky, everything about this hair is great, please buy it and you will not regret it!!!
2021/12/03
0
register and get