How To Win Free Wig?
1. Record a video in 3 seconds to put on the wig and can go out
2. Post it on your Instagram or TikTok with the caption "Join @nadula wear go challenge get free wigs. #nadula3sweargo #nadulawig #nadulahair".
3. Our staff will review all videos. If the challenge is successful, you will receive a free wig (or a $150 gift card); if the challenge is unsuccessful, you will receive a mystery gift box from Nadula. We encourage multiple postings until the challenge is successful
Note: The challenge video must include the 3 seconds process of putting on the wig, can not just show the finished look. Accelerated videos will not be approved. All the rights of the activity are reserved for nadula.com.
Nadula Wear Go Wigs Series
Who Challenge Successfully & Win Free Wig?
WINNERS
@wa...y

Get Free Wig

@yu...i

Get Free Wig

@te...O

Get Free Wig

@k0...P

Get Free Wig

@Ho...T

Get Free Wig

@op...l

Get Free Wig

@ji...n

Get Free Wig

@nk...k

Get Free Wig

@h7...e

Get Free Wig

@fg...w

Get Free Wig

@gy...S

Get Free Wig

@cv...d

Get Free Wig

@qw...a

Get Free Wig
WINNERS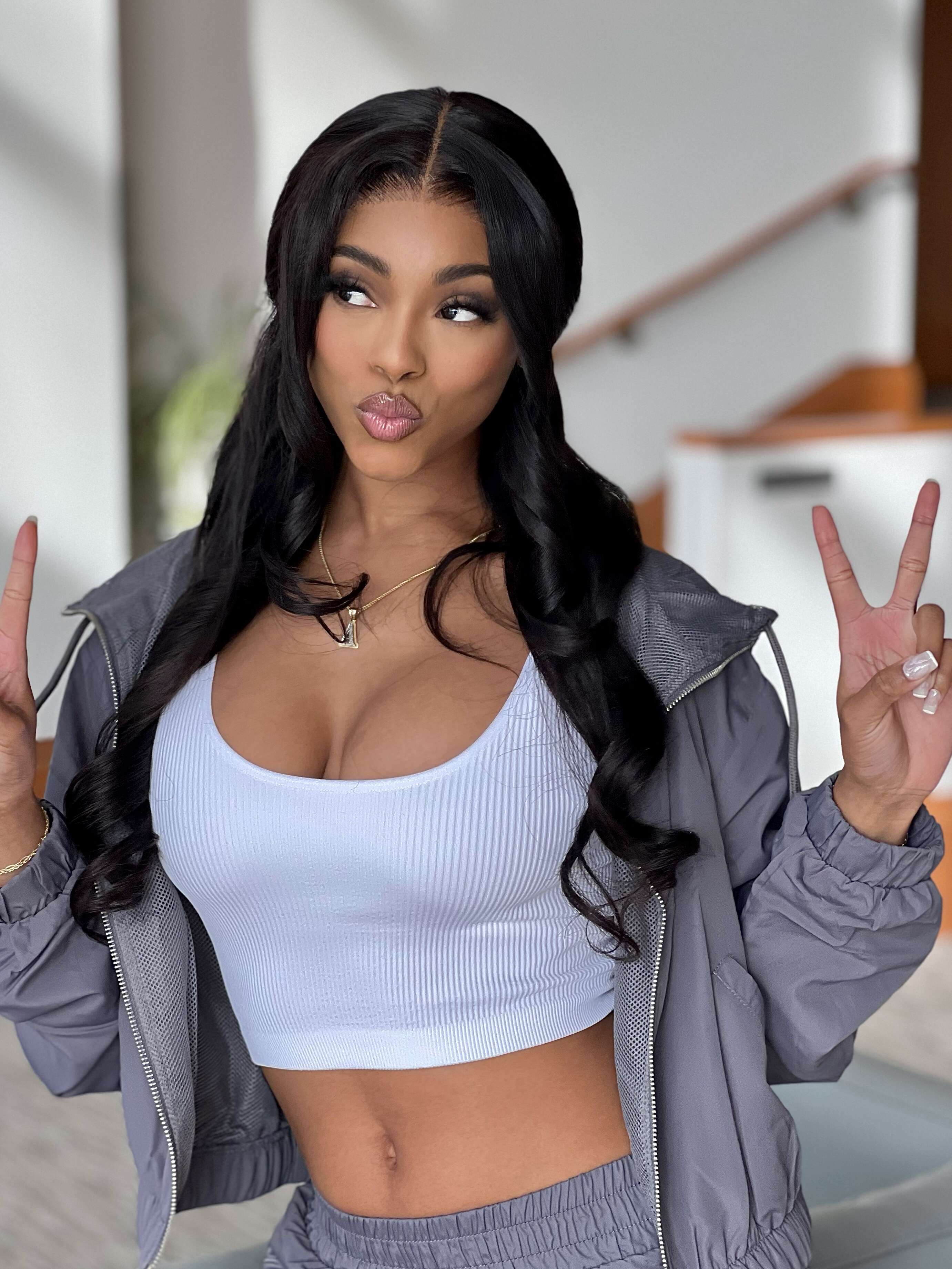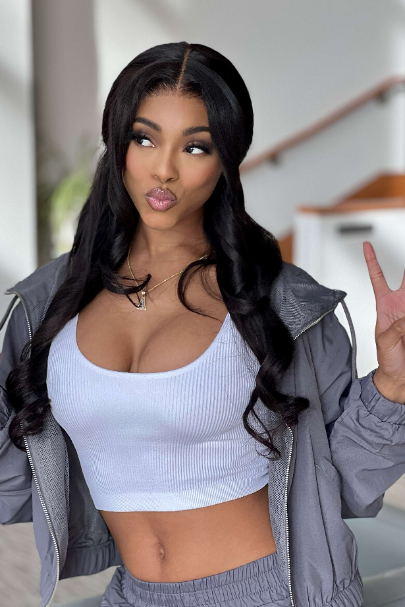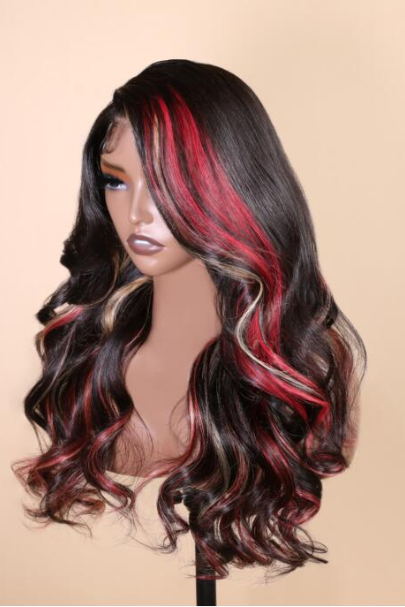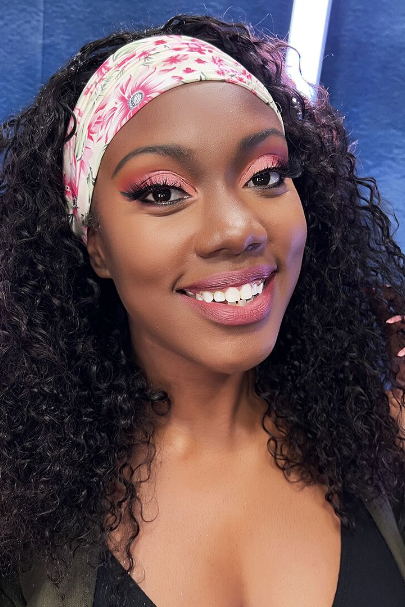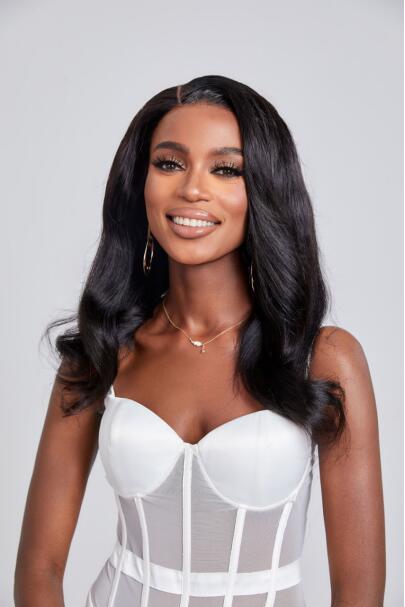 Please fill in the following information to claim the prize