How To Win Free Wig?
1.Record a video, put on a wig in 3s (can go out);
2.Post this video on your Instagram or TikTok, and write
Join @nadulahair wear go chanllenge,win free wig. #nadula3sweargo #nadulawig #nadulahair;
3.After we check the video, you can get a free wig;
Nadula Wear Go Wigs Series
Who Challenge Successfully & Win Free Wig?
WINNERS
@wa...y

Get Free Wig

@yu...i

Get Free Wig

@te...O

Get Free Wig

@k0...P

Get Free Wig

@Ho...T

Get Free Wig

@op...l

Get Free Wig

@ji...n

Get Free Wig

@nk...k

Get Free Wig

@h7...e

Get Free Wig

@fg...w

Get Free Wig

@gy...S

Get Free Wig

@cv...d

Get Free Wig

@qw...a

Get Free Wig
WINNERS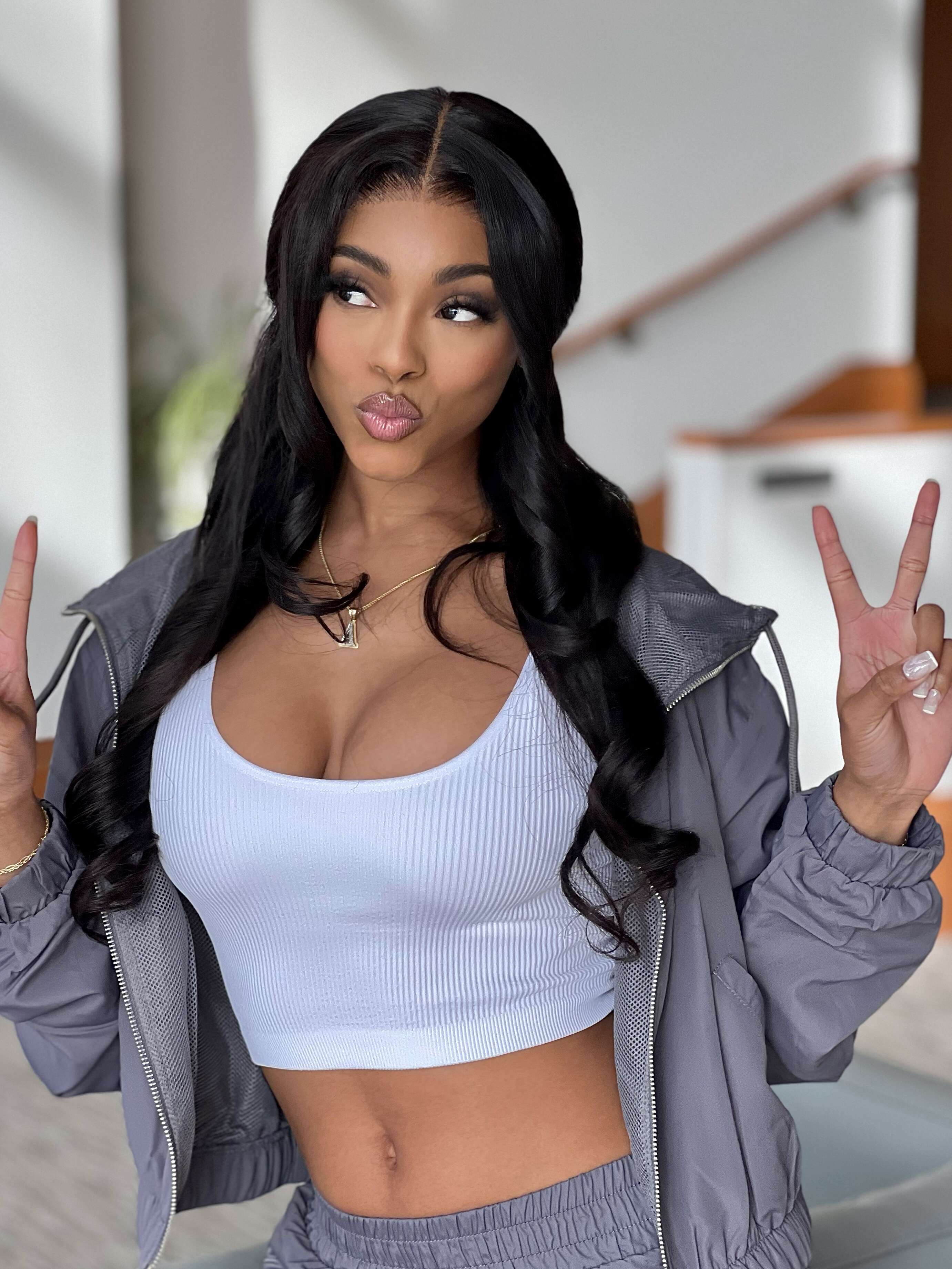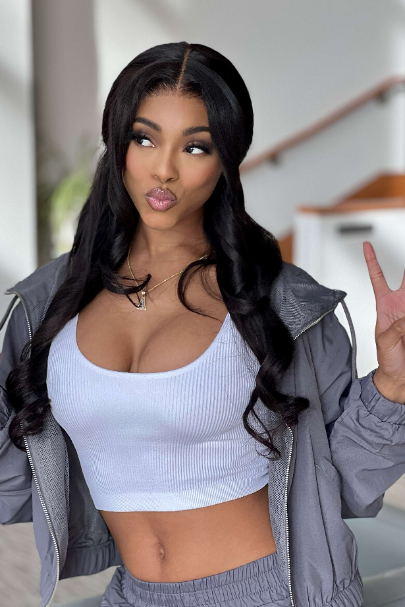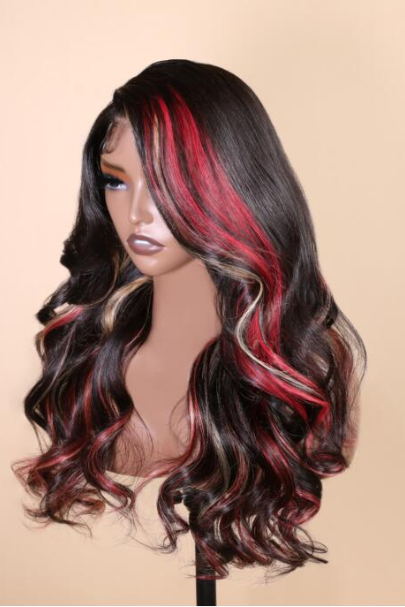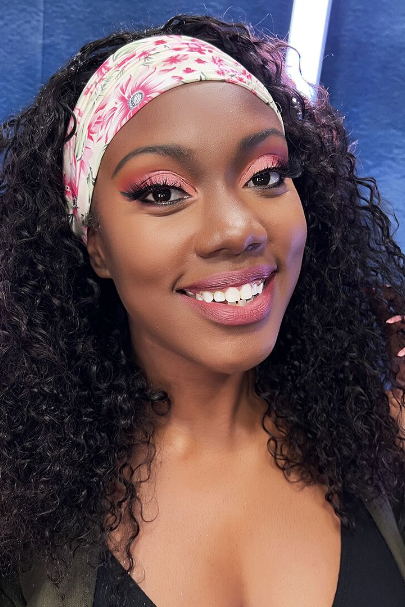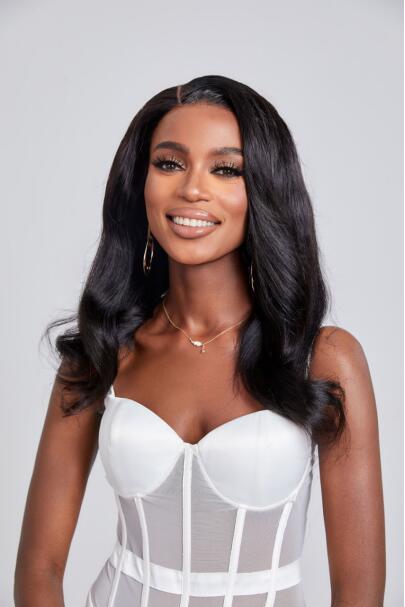 Please fill in the following information to claim the prize