Although there are many types of hair available now, there are two kinds of types are the top choice: Brazilian Hair and Malaysian Hair. But which one should you choose when facing a different choice? I think practical advice will help you make a decision. Now let's learn the features of the two types together.
Brazilian Hair:
Brazilian hair is sourced from Brazilan donors, they do not undergo a spiritual ritual when donating their hair. Brazilian hair is generally a term used to describe a look and feel. Brazilian virgin hair is thick, soft, and naturally wavy. Brazilian hair is very soft and can be treated with various textured styles.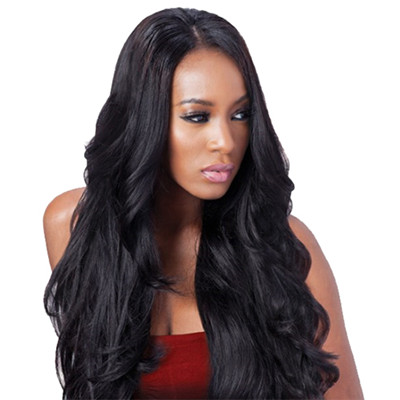 Brazilian Wavy Hair is very popular and is most often seen in the hair market today. This type of hair has many kinds of natural colors. Also, it is highly resistant to the sun's rays which are known to cause damage to hair when it is overexposed to extreme sunlight. With its features, it can hold curls well and is soft and smooth. Brazilian virgin hair weaves can be curled to body wave, natural wave, deep wave, and other textures. When cared for properly, this hair type can last quite a long time. No special maintenance is needed for the hair. Generally, Brazilian hair will match any hairstyle.
Malaysian Hair:
Malaysian Hair is thick or heavy when compared with Brazilian hair. It is much silkier and has a beautiful natural luster. Malaysian hair has a beautiful wave pattern that blends with medium and coarse textures. Malaysian virgin hair body wave is popular on the market. Also as Malaysian straight hair, Malaysian deep wave hair. Malaysian wavy hair is a good choice for women of African/Afro-Caribbean descent.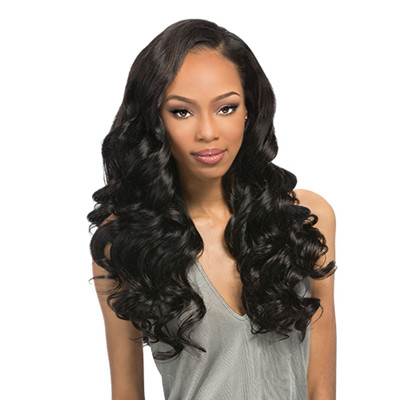 I advise you to buy hair bundles if you want Malaysian curly hair curly. Malaysian curly hair weave is thick, coarse, and comes with a tight but luxurious curl pattern. Malaysian hair cannot be too tightly curled because unnaturally treated with curling tools will damage the hair cuticles. Any chemicals are not promised to use when curling Malaysian virgin hair. Both of Brazilian straight hair and Malaysian straight hair have a natural luster and smooth feeling. If you want straight hair, you can choose any one of these two.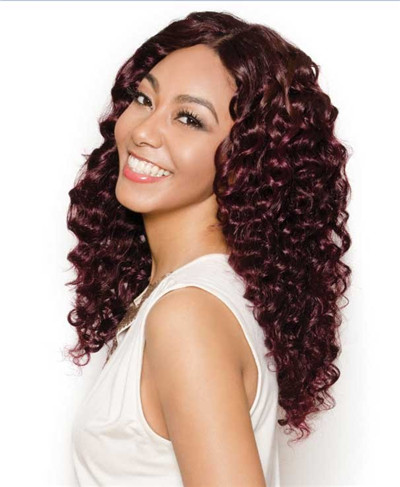 Well, After these introduce about the two kinds of virgin hair, you will be more clear about the features of them. But which one you want to choose depends on your natural hair texture, the appearance and feel you want to reach, and how much you will spend on it. Both Brazilian hair and Malaysian hair have good quality in Nadula.com. You can feel free to contact the customer service to help you.
Try to find and pay attention to some good hairstyle blogs or websites, so that you can change your hairstyle freely.