As the wig market continues to expand, more and more wig suppliers have emerged. Nadula, a wig supplier specializing in serving African American women, has been providing high-quality 100% human wigs since its inception. So far, it has accumulated more than one million customers. If you are looking for a reliable wig supplier, then Nadula is definitely one of them. Today we will answer some of the questions you may be concerned about from various aspects.
Nadula Black Friday Big Sale is coming, if you want to get free wig and save much money to get a high quality human hair wigs, please check here.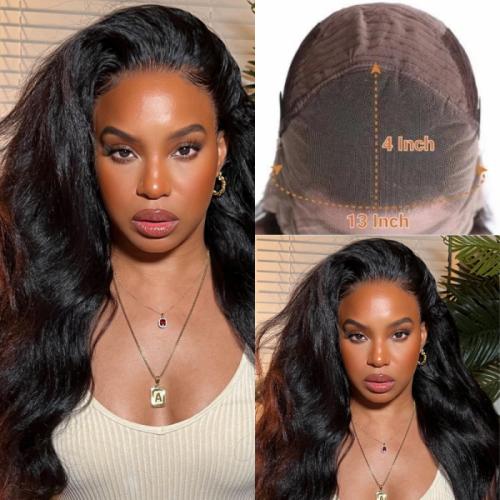 You will read in the post: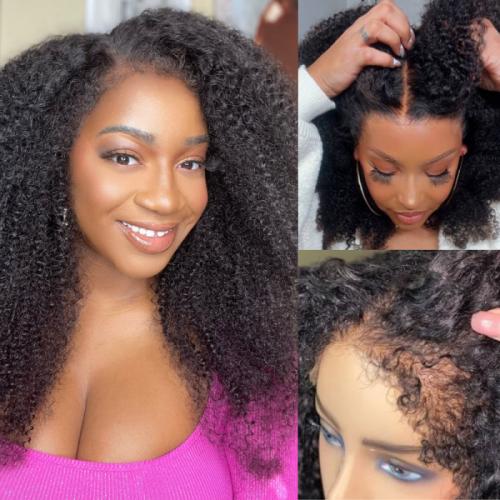 Is Nadula Hair Trustworthy?
Is Nadula a trusted brand? Is Nadula's hair good? For some people who have never bought hair products at Nadula, this is the biggest concern of most people. Below we will extract some reviews from Nadula customers. I believe they are the hardest evidence that can prove the reliance of Nadula.
1. Arrive In Time
The wig arrived in time, the wig is smooth and hairstyle easily. It does not lose any easy hair to style. I always order my wigs at home and I am always satisfied.
2. This Wig Is The Best
omg this wig is the best I order it for a good friend of minds and she is inlove with this wig it soft and nice thank u so much will order again soon.
3. Hair Is Soft And Feels Healthy
What a stunner. Gorgeous ginger orange color. Hair is soft and feels healthy. No shedding. Soft lace that should work with most skin tones. Amazing hairline. What a great unit!!
4. Hair Quality Was Is So Amazing
This hair quality was is so amazing as u can see in the pics my hair suits me perfectly and I'm here to appreciate the vendor cause the hair is so perfect. My favorite wig of all time the color are so perfect everyone loves it on me. And I love it...
5. This Wig Was Amazing
This wig was amazing! shipping was SUPER quick, and the hair was very silky, I did bleed a little on my shirts when I would wet it but when you wash a few times the dye gets lighter! I would order again from this seller. they quickly responded to me and make sure I got my wig! I love this seller great communication and customer service.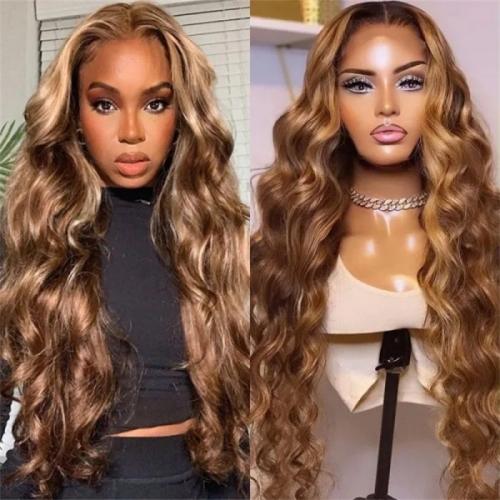 How Do I Order Hair From Nadula?
In order to provide the greatest convenience to our customers, Nadula has established the online mall. Firstly, you need to enter Nadula's homepage, nadula.com. If you already have a Nadula account, please log in to your account directly; if you are a new user, click to register a new account.
Then you can find the are you are concerned about. To order hair, click the main section, such as "wigs" "U/V Part Wig" "Hair Weave bundles" etc. You can filter the type of wig you want, browse and choose a wig product you like. After selecting the specific wig type including hair length, hair density, and quantity, click "Buy Now".
In addition, we also offer many different payment methods, including Paypal, Klarna, Afterpay, Zip. After paying, all the rest to do is wait for your wig to be delivered to your home.
How Long Does It Take For Nadula To Come?
To try our best to help you receive it ASAP, all the orders are processed within 72 hours (Except the Custom Products order). And the ground shipment typically will be delivered within 3-5 business days depending on where you're located.
Can You Return Hair From Nadula?
Goods can be returned in 15 days. Size wrong items and quality problem items can be exchanged. Customers returning goods are responsible for freight charges.
How Do I Contact Nadula Hair?
If you have any questions about the products or want to consult some wig knowledge, you can feel free to contact our customer service. To provide the best convenience, we offer various ways for you to contact us.
OPENING TIME ONLINE:
Monday - Friday: 24-Hour Online Customer Service
Sunday: 15:00 PM-23:59 PM (PST)
Tel : +86 17634706187
+86 17698011015
Email: service@nadula.com
To know more about Nadula hair, you can check the Terms & Conditions. Also, you can try to contact our customer service. Hope you can have a satisfying experience in Nadula.