The 2022 Black Friday Hair Wig Sale is ready on Nadula.com. Are you ready for the biggest sale party and the lowest price of the whole year?
As one of the leading virgin hair extensions suppliers in the world 10 years ago. These big days, we have Black Friday hair bundle deals and wigs deals, and other Black Friday hair products at big discounts. This is the lowest price for the whole year. Besides, you will find there are different special offers like Getting a chance at $0.99 to win a free wig and other surprises.
For Black Friday and Cyber Monday 2022, we have a big discount on new products and hot-selling items. We will release 2 separate Black Friday events and 1 Cyber Monday. The first two events took place on 14th-20th Nov. And another will take place on 21st -30th Nov.
This year, the Nadula official store is offering the biggest best Black Friday Sale with 45% off of the Entire Store.
2022 Black
F
riday
Wig Sale
Our Biggest Sale of The Year Is Live Now!
Enter The Special Sale Now
11/21-11/24, Extra12% Off, Code:Black12
11/25 Only, Extra15% Off, Code:Black15
Flash Deal every day, Up To 41% Off
Click here to know more about the flash deal: https://www.nadula.com/black-friday-flash-deal.html
Pre-Sale
1. 30% Off + Extra 7% Off For All Items, Code: Extra7
If you want to know more information and more sales items, please click here: https://www.nadula.com
2. $0.99 To Get Free Hair:
Please check here to learn more: https://www.nadula.com/get-chance-to-win-free-hair.html
3. Flash Deal Everyday: 35% Off + Coupon Code:
Please visit here to learn more: https://www.nadula.com/flash-deal-everyday.html
4. $9.9 To Choose One:
Comb With Electric Heater
Necklace
Night-Robe
Please go here to learn more: https://www.nadula.com/pre-plus-gift-activity
5. Lucky Lottery:
6 winners to get a 18-24 inch wig
6 winners to get a $100 coupon
6 winners to get a $50 coupon
Check Details here: https://www.nadula.com/lucky-lottery-activity
Cyber Monday Big Sale
Cyber Monday Sale
11/29-11/30, Extra 10% Off, Code: Black10
11/28 Only, Extra 15% Off, Code: Black15
This is the one and only preferential policy for fixed-date orders from 14th -30th Nov. That means if your orders are made during this period, you can return them with free shipping if you are not satisfied with them. Even you have used it! Yes! You can set your mind to place orders with Coupon Code without worries!
Warm Attention:
The Black Friday Sale is the only biggest promotion for the year on Nadula.com. You will never get the cheapest and best virgin human hair wigs, bundles with closures at other times. And all of our products are prepared for you with top quality and the best prices. So, we advise you to collect our shop and pay attention to it. The big sale will begin on that day on 13th Nov. Good luck to you!
Besides, you will get the newest wig styles on our New In page.
Nadula Black Friday Must Buy items
Reddish Brown Body Wave Wigs
Spicy Red Wine Wigs
5x5 HD Lace Body Wave Wigs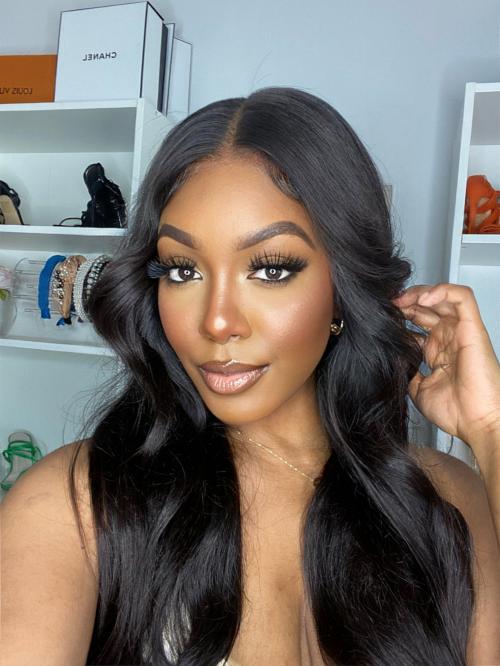 13x4 Lace Front Body Wave Human Hair Wigs
Body Wave V Part Wig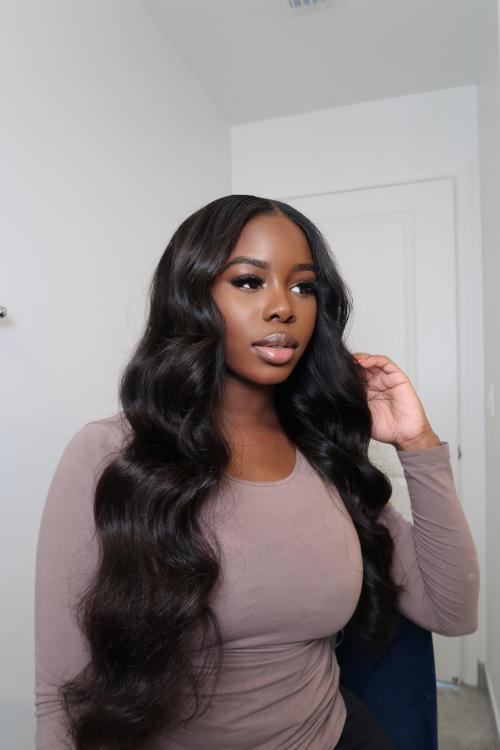 V Part Kinky Straight Human Hair Wigs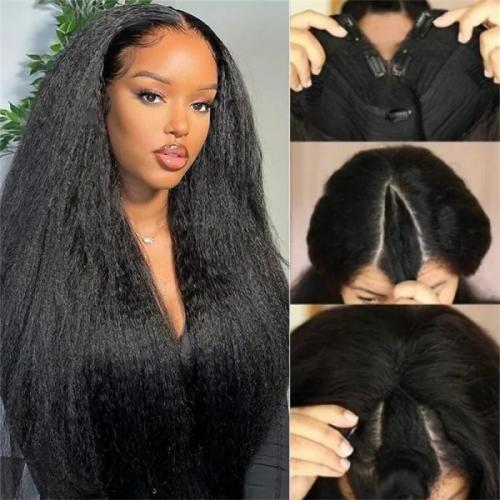 Kinky Curly V Part Wig
Jerry Curly V Part Wig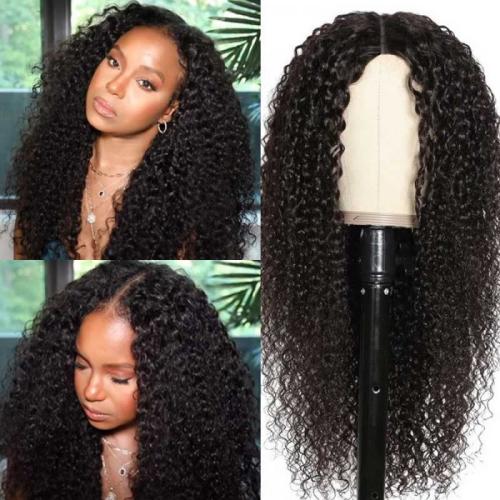 13x4 Lace Front Straight Human Hair Wigs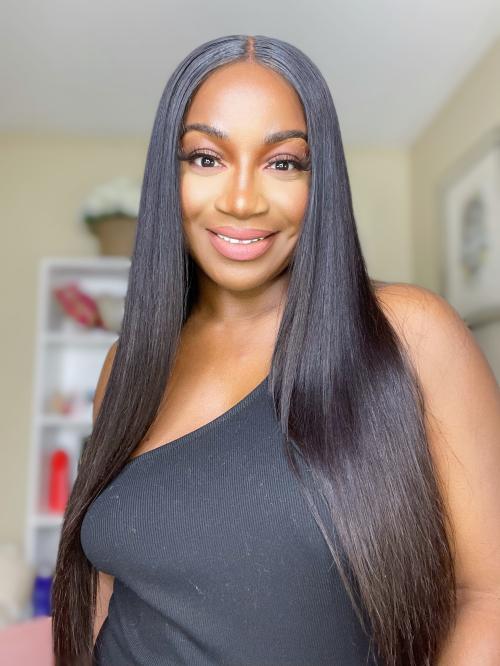 13*4 Lace Frontal Reddish Brown Jerry Curly Wig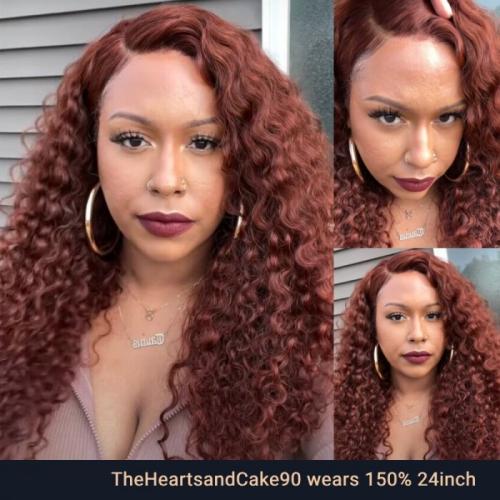 13X4 Lace Front 99J Burgundy Red Body Wave Wig