Age is just a number, but sometimes it can feel like it's dictating how you should look. If you're a woman over 30, you might feel like you're stuck in a rut when it comes to your hair. But don't worry—there are plenty of options for you!
In this blog post, we will explore some of the best hairstyles for women over 30. From short and sassy to long and sophisticated, there's something for everyone. So if you're looking for a change, read on for some inspiration.
Pixie Cut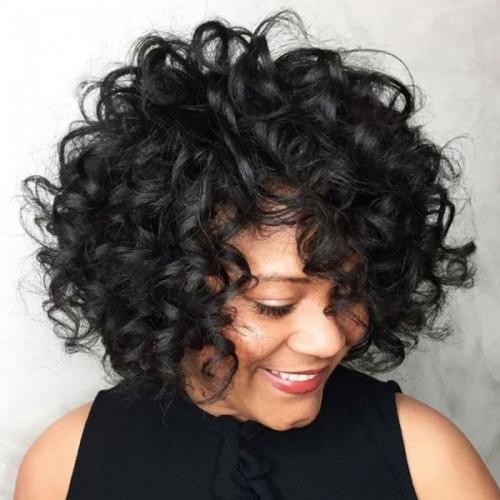 Pixie cuts are a great option for women over 50 who want a low-maintenance hairstyle. A pixie cut is easy to style and can be worn in a variety of ways. You can wear your pixie cut sleek and straight, or you can add some texture with a curling iron. Pixie cuts can also be worn with a variety of different hair accessories, such as headbands or clips.
Bob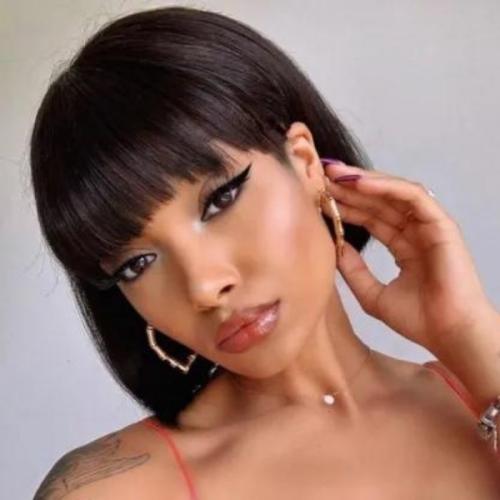 If you're looking for a classic hairstyle that will never go out of style, look no further than the bob wig. This timeless cut can be worn in a variety of ways and is flattering on women of all ages.
Whether you choose a sleek and straight style or something with more volume and curl, a bob is sure to give you the polished look you desire.
Lob
There are lots of great hairstyles to try for women over 40. If you're looking for a new style, or just want to update your look, here are some great options to consider.
Lobs are a great option for women over 40. They're trendy and stylish, but still easy to maintain. Plus, they can be worn in a variety of ways – pulled back, down, or even in a messy bun.
If you're considering a lob, make sure to get it cut by a professional stylist who knows how to style this type of haircut. And if you have any questions, don't hesitate to ask your stylist for advice!
Tapered Cut
A tapered cut is a great option for women over 50 who want a stylish, yet age-appropriate hairstyle. This type of cut involves gradually tapering the hair from the crown of the head down to the nape of the neck.
This creates a slimming effect and can help to accentuate your best features. Tapered cuts can be worn both short and long, so you can choose a style that best suits your needs.
Long Layers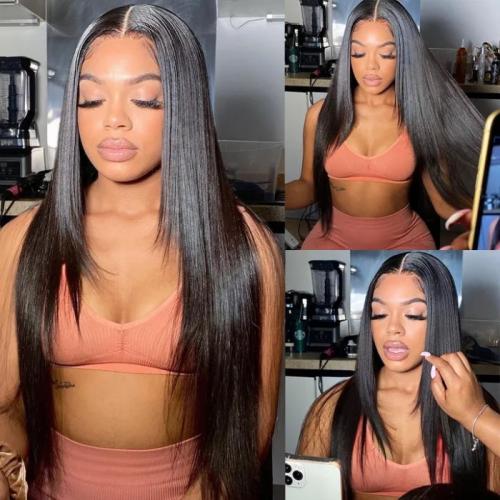 If you're looking for a versatile hairstyle that can be worn both curly and straight, long layers are a great option. Not only do they add movement and texture to your hair, but they also help to frame your face.
If you have thin or fine hair, long layers can also help to give the illusion of more volume. To style, simply curl your hair with a large barrel curling iron, then brush out the curls for a soft and natural look.
How To Choose the Right Hairstyle For You?
When it comes to choosing a hairstyle, there are many factors to take into account. Age, face shape, lifestyle and hair type are all important considerations.
For women over 50, the options are endless. Short or long, curly or straight, there is a style out there for everyone. Here are a few tips on how to choose the right hairstyle for you:
Age
Your age should not limit your choices when it comes to hair. However, it is important to keep in mind that certain styles may be more flattering than others.
For example, if you are over 50 and have fine hair, a short crop may not be the best option as it can accentuate wrinkles and make your hair look thinner.
On the other hand, a longer style with layers can help give the illusion of fuller, thicker hair.
Face Shape
Another important factor to consider is your face shape. Certain hairstyles can help balance out facial features and give the illusion of a more youthful appearance.
For example, if you have a round face shape, opting for a style with volume at the crown can help create the illusion of an oval-shaped face.
If you have an oval face shape, almost any style will suit you!
Lifestyle
It's also important to think about your lifestyle when choosing a hairstyle.
If you lead an active lifestyle or have trouble managing long hair, opting for a shorter style might be best for you.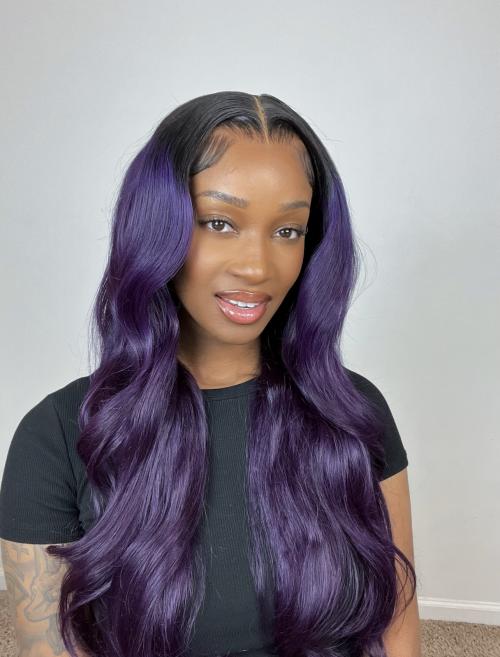 Different Steps For Use To Hairstyle For You
There are many different hairstyles that women over the age of 50 can try. Here are some different steps that you can take to find the perfect hairstyle for you:
1. Figure out what kind of hair you have. This is the first and most important step in finding a hairstyle that will work for you. Are your locks straight or curly? Do you have a lot of hair or just a little? Knowing the answers to these questions will help you narrow down your options and find a style that will suit your individual needs.
2. Consider your face shape. Another important factor to consider when choosing a hairstyle is your face shape. Do you have a round face? Oval? Heart-shaped? Identifying your face shape will help you choose a style that flatters your features.
3. Decide what kind of look you want to achieve. Are you looking for a casual, everyday style or do you need something more formal? Once you know what kind of look you're going for, it'll be easier to find a style that suits your needs.
4. Find pictures of styles that you like. Once you know what kind of hair and face shape you have, start looking for styles that appeal to you. Pinterest is a great resource for finding inspirational photos of hairstyles. Save any styles that catch your eye so that you can show them to your stylist when it's time for a haircut.
5. Schedule an appointment.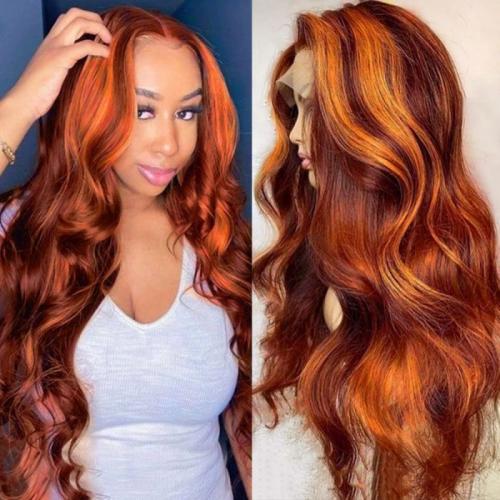 Conclusion
There are a lot of different hairstyles to try for women over 30, and it can be tough to figure out which one is right for you. Hopefully, this article has given you some inspiration and helped you narrow down your choices.
Remember that the most important thing is to find a style that makes you feel comfortable and confident. With the right haircut, you'll look and feel your best.