The taper fade haircut is one of the most recognizable signature styles in the hair world. It has lasted so long because of its timeless look, clean style, and changeable appearance. The taper fade haircuts are perfect for both casual and formal occasions, so they'll work well for you whether you're working in the office or at home. The versatility of taper fade haircuts enables any man to find a style that suits his taste. Do you want to know more about taper fade haircuts? Keep reading!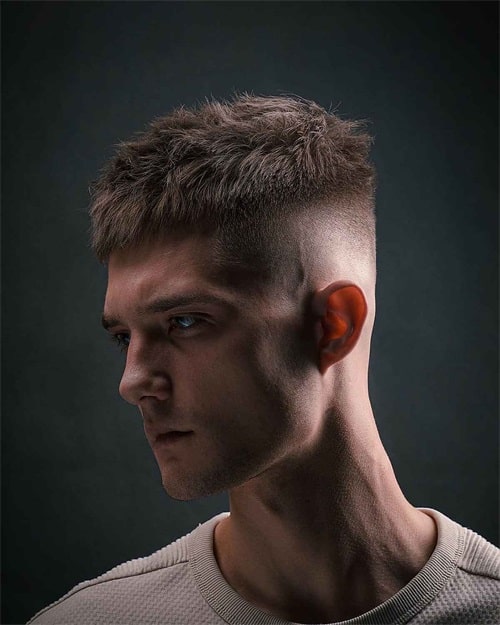 What is a taper fade haircut?
A taper fade haircut is essentially a combination of a taper and a fade haircut. Taper, by definition, means gradually getting smaller toward one end, or, like a haircut, gradually getting shorter.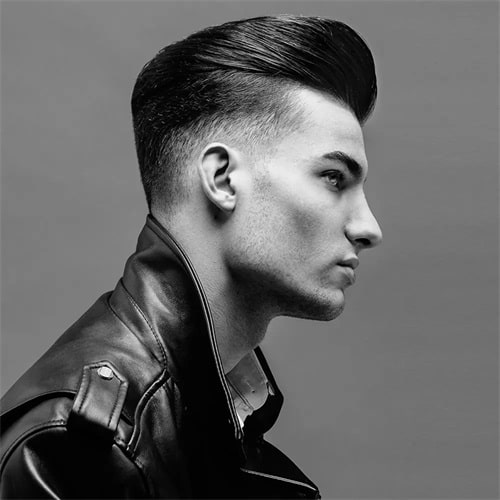 If you're someone who likes a certain amount of length on top of your head but can't stand long hair on the sides of your head, then a taper fade haircut could be your lifesaver. This style is easier to maintain and can be customized to your liking.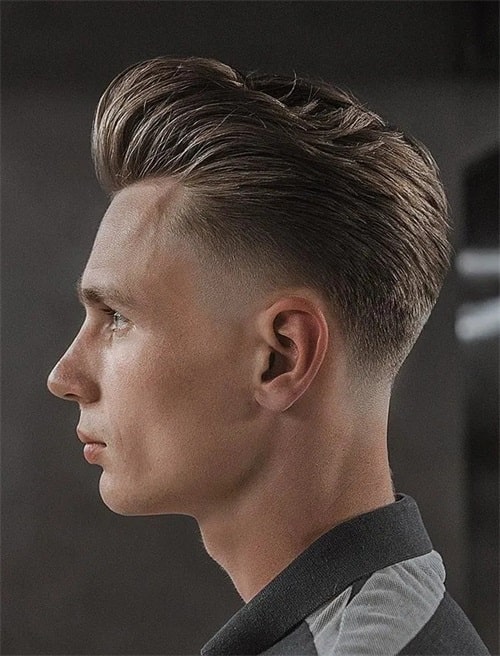 Who is the best for a taper fade haircut?
Because taper fade haircuts can be used in a variety of men's hairstyles, whether it suits you or not has a lot to do with your hairstyle. Towering styles, such as buns and pompadour, are better for oval, round, or square faces as they add height. This also means that if your face happens to be a bit long, it's best not to wear the taper fade haircut. The last thing you want to do is create extra length.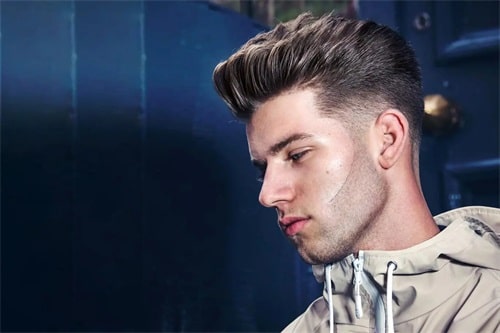 For the same reason, tapered hair loss is especially good for people with round faces. Short, tight side lengths have a slimming effect, which, combined with some length at the top, can greatly improve the overall balance.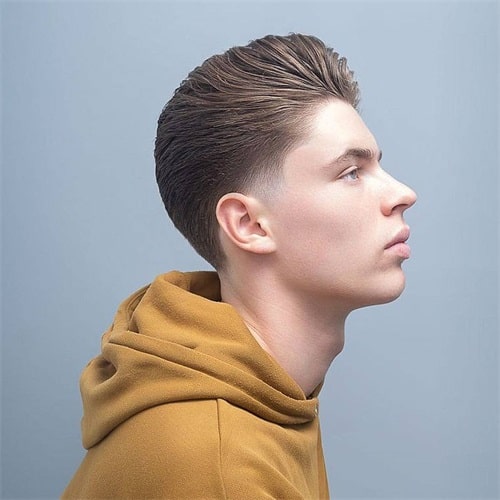 As for who should avoid taper fade haircuts, those with heart-shaped faces are best off not using them. The wedge shape it creates accentuates only the forehead, making the difference in size between the upper and lower parts of the face more pronounced.
5 hottest taper fade haircuts for men
There are several variations to choose from in taper fade haircuts, and your face shape or hair texture may determine which one works best for you. So, to help you make your way through the dizzying world of taper fade haircuts, I've introduced you to five of the hottest taper fade haircuts of 2023.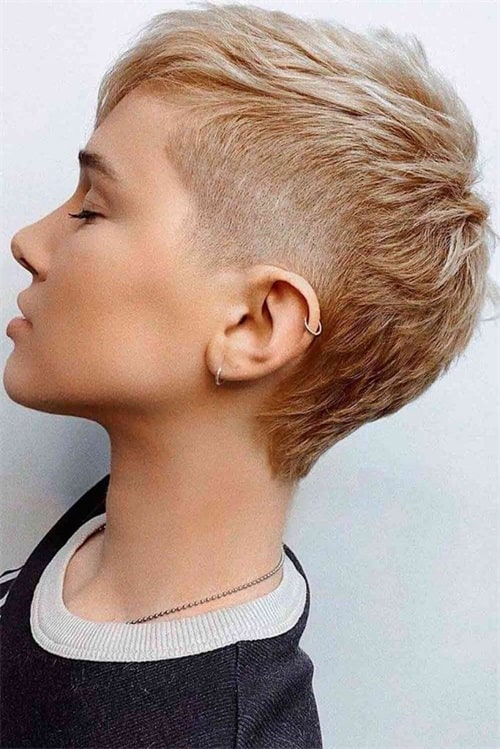 1. Low taper fade haircut
Low taper fade haircuts are for men who don't want to change their hair too much and just want it to look neat. As the name suggests, a low taper fade haircut starts low on the head, almost just above the ears. From here, the hair gradually gets shorter until it meets the top half of your jawline, where your beard or stubble will begin to grow. For men with oval faces who want a subtle taper fade, a low taper fade is a good choice.
2. Taper fade pompadour haircut
The pompadour has been around for hundreds of years but has only been around since the 1950s in a shorter form that is easier to wear. In recent years, Pompadour has been given another timely update, which is the taper fade pompadour haircut, which brings a modern touch to the timeless look.
3. Taper fade Afro haircut
A full head of hair looks great, but it's not for everyone. Men with naturally curly hair, curly hair, or kinky hairstyles may be best suited to taper fade haircuts. This taper fade Afro haircut accentuates the contrast between the sideburns and the neck, giving a clean look that works well with waves, blowouts, and tight curls.
4. Taper fade curly hair
Do you want to have the most modern taper fade haircuts? If you're one of the lucky ones and have wild curls, you can easily finish the taper fade curly hair. Fading is especially good for curls, as it removes some of the weight from your curls while still maintaining the volume at the top. To taper your curls, consider going for an edgy style.
5. Regulation cut taper fade
Sometimes, the simplest hairstyles are the most appealing, and for men who want a low-maintenance and effortless cut, a regulation cut taper fade is ideal. It's practical, easy to wear, and defined by short hair and side parting. The prescribed hairstyle was inspired by the military and is known for its masculine and polished appearance. To create a modern edge and make this hairstyle better reflect your preferences, you can match it with a tapered fade.
Conclusion
The taper fade hairstyle is a great choice for men with almost all face shapes due to its versatility. The length and starting point of the gradient section can be adjusted according to your face shape and hair texture, so there is sure to be something that suits your style.