I believe that many people know Angela Bassett. She is a famous actress who has played roles in many classic films. Her outstanding acting skills are impressive, and she has also brought her many awards and honors. For the most part, we see more of Angela Bassett wigs, and she always wears gorgeous and elaborate wigs and tiaras. Whether in the film or in various activities, we can see her rich and varied looks, always looking elegant and charming, with her own characteristics. Her wonderful role interpretation and strong personality charm have accumulated many fans for her. So why does Angela Bassett always look so glamorous and youthful? Let's take a look at her secrets.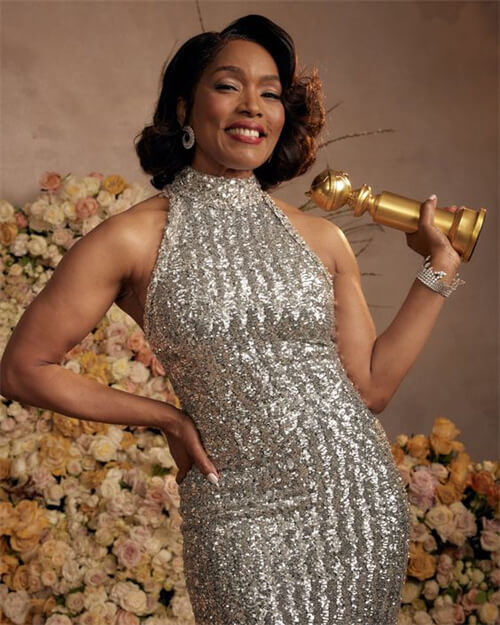 About The Brave Dream Girl- Angela Bassett
Angela Bassett was born in Harlem New York on August 16th 1958. At an early age, she was inspired to get into the film industry after seeing the classic Story Of Mice and Men on a high school field trip from that point moving forward, she was encouraged by one of her teachers to attend Yale University and that is the school where she was awarded her ba in Afro-American studies and her MFA in drama Arts while attending the school. She was cast in many Broadway shows and she plays a massive role.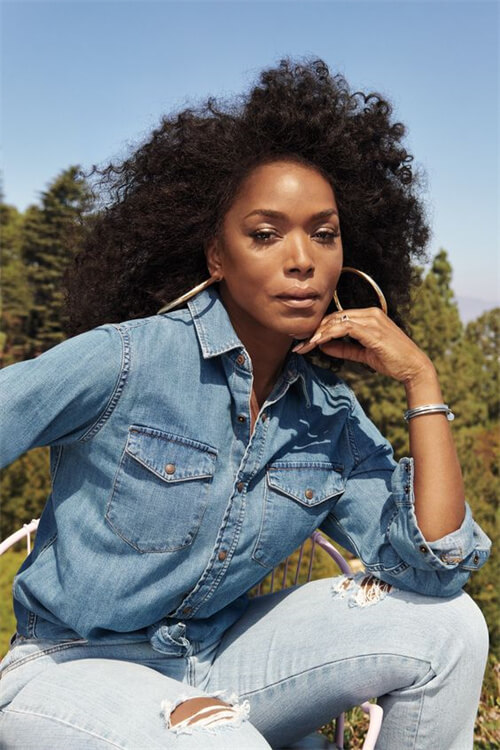 Angela Bassett is the 2019 recipient of the black girls rock icon award, she's our queen in real life, the incomparable one. She got the black girls rock awards, which means so much to her. She is often asked in interviews if her portraying smart strong women throughout her career has been on purpose, the answer she told us is- the word purpose and what it means has filled her spirit. Everyone has a purpose even if we're still striving to understand what that is. There will be times when you seemingly face insurmountable obstacles but that's when you dig deep into your soul for the courage and the fortitude to keep going and to never forget that despite life's detours you are destined for greatness. So, you should find your purpose pursue it relentlessly passionately and loudly be persistent and win. we are all black girls who rock.
Why Does Angela Bassett Look So Stunning And Young?
Exactly, thanks mostly to the stunning Angela Bassett's diet and workout routine. She always manages to make sure she is able to maintain an astounding frame with her impressive set of muscles silk smooth skin and a mesmerizing smile that can light up a room, all this from years of hard work and commitment to living a healthy lifestyle. In her life, health and fitness also contributed to her long career as an actress, due to the fact that not only does she believe it is important to take care of her body but she also claims that she is solely responsible for the care her body, Angela Bassett follows a specific workout routine that she has followed for years now with a very unique way of maintaining great shape her Philosophy for Fitness is to always keep it interesting, so that way you will never be bored with your program, this is very beneficial. Angela has mastered method training as well keeping it interesting, and switching it up throughout the week is always important. Angela Bassett practices this style of training with the implementation of three training modalities, but in a very organized way to make progress.
She will work out every morning, and she also does good old strength training to keep her muscles strong and healthy. Besides, sometimes she will through low-impact yoga meditation and massage to complete self-care. She does it all, this is a great way to train every day without risking an injury. Adding yoga massages and meditation to her training program is a great implementation of active rest, otherwise known as neat non-exercise activity thermogenesis. this technique is so simple you can even do it in your sleep literally. A fitness plan provides more energy and elevates our mood, no wonder she is always so full of Joy.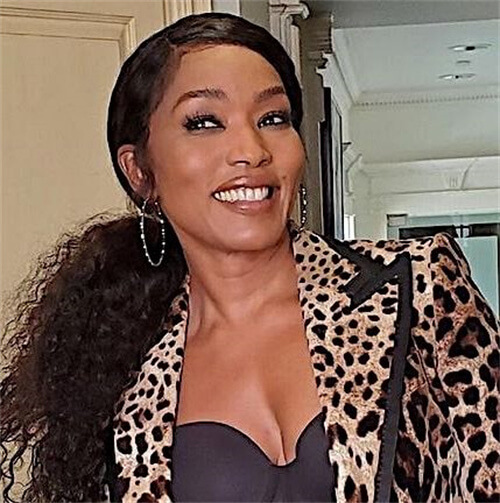 Angela Bassett is exceptionally disciplined when it comes to her training. Angela Bassett's eating choices also consistently align with her body's performance on specific workout days, so on her cardio days, she will eat mainly carbs in the form of fruits and vegetables and other complex carbs, like sweet potatoes peas beans and whole grains carbohydrates are the primary source of energy. on strength training days, Angela will eat mainly protein-rich foods, lean meats, more vegetables, grains nuts, and seeds, this is highly beneficial for building the muscle fibers up as it is broken down during exercise and is an excellent way to recover efficiently. Then on active recovery days when she is doing yoga massage and meditation, she will devour her healthy fats, such as salmon olive oil, avocados peanut butter, and almond butter healthful fats have an array of benefits which include lowering the risk of heart disease, blood sugar control, and inflammation. the key to a healthy relationship with food is variety and the occasional fun. make sure we program our training as effectively and organized as possible, about diet, keeping balance is the most important rule of maintaining a healthy lifestyle, make sure you do all the things that make you feel good, while also doing what brings you happiness and fun, go to the gym and push your body's physical capabilities to work hard and enjoy nourishing foods that provide the proper fuel to tackle your workouts while doing this, also be sure to enjoy time in nature and social settings. Stay in shape in the gym or out of the gym, these tips will help you remain healthy and youthful for years to come like Angela Bassett, with the proper care for your health body, and mind you too can remain youthful, strong, and functional to age gracefully.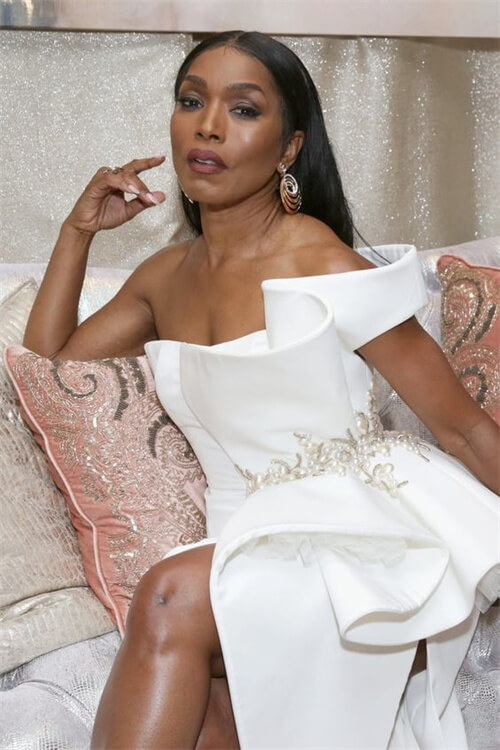 Conclusion
Angela Bassett can always bring us a lot of surprises, whether it is a film and television role, Angela Bassett character hairstyle, or Angela Bassett wig, it always surprises us. The reason why many fans like her are not only because of the wonderful characters she created, such as portraying Queen Ramonda in Black Panther, but also because of her personal charm, her character, her attitude towards life, her pursuit of goals, Self-disciplined and sober, is our idol. Like she tells us, never forget that despite life's detours you are destined for greatness. So, you should find your purpose pursue it relentlessly passionately and loudly be persistent and win, we are all black girls who rock.