As the leaves start to change colors and the air gets crisper, it's time to embrace the hottest hair trends of Fall 2023. This season, we're seeing a delightful mix of timeless classics and innovative, edgy styles.
Whether you're looking to make a bold statement or keep things subtle and chic, there's a Fall 2023 hair trend for everyone. In this article, we'll explore 13 of the most captivating hair trends that are taking the fashion world by storm this autumn.
13 Hairstyles Trends We're All About In The Fall
Certainly, let's delve deeper into each of these Fall 2023 hair trends:
1. Copper Tones for a Warm Welcome to Fall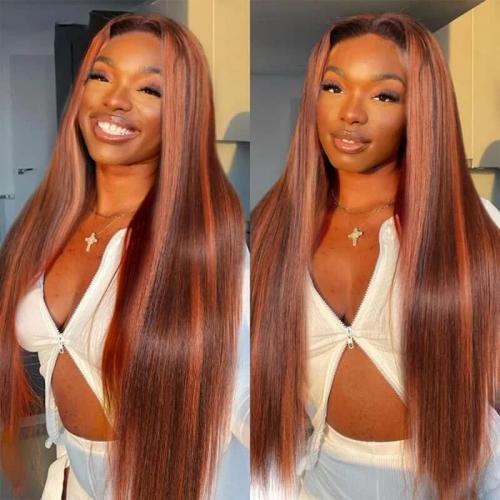 Fall is the season of warm, cozy colors, and copper hair is a fantastic way to embrace the essence of autumn. This trend ranges from vibrant, fiery reds to deep, earthy burnt oranges. The beauty of copper tones lies in their ability to add warmth and vibrancy to your hair, making it look like you're carrying a piece of fall foliage with you wherever you go.
Whether you're a natural redhead or a brunette looking for a change, copper tones are a stunning choice this season.
2. Modern Shag Cuts for Effortless Cool
Shag cuts have been a favorite of rock stars and trendsetters for decades, and they're making a triumphant return with a contemporary twist this fall. The modern shag cut is all about creating texture, movement, and an effortless coolness that's perfect for the relaxed vibe of autumn.
Layers are strategically placed to add dimension and movement to your hair, and the result is a chic, undone look that's easy to style and maintain.
3. Chunky Highlights for Drama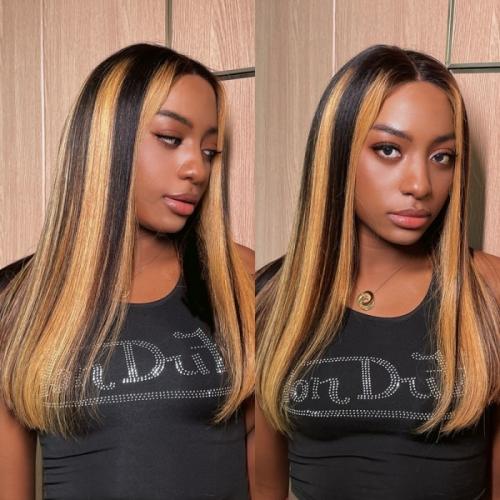 Fall 2023 is all about making a statement, and chunky highlights are the way to do it. Instead of the subtle, fine highlights we've seen in recent years, this trend goes big and bold. Think of contrasting colors that create a dramatic effect or tonal variations that add depth and dimension to your hair.
Chunky highlights work exceptionally well with darker base colors, but they can also be adapted to lighter hair for a striking, eye-catching look.
4. Pixie Cuts for Bold Confidence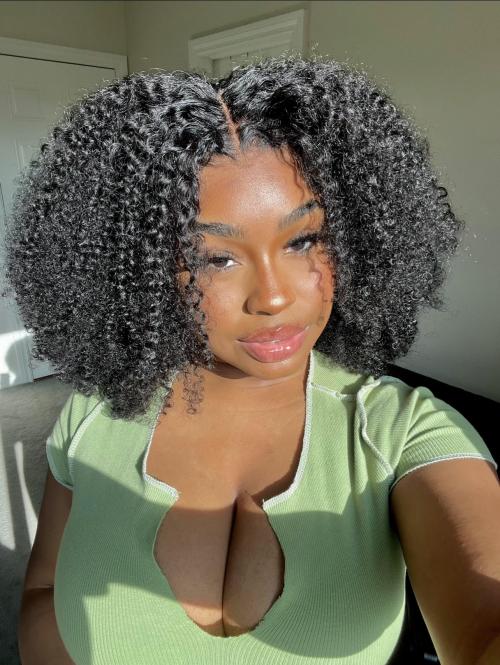 The pixie cut is the embodiment of boldness and confidence. This iconic hairstyle has been a symbol of individuality and self-assuredness for generations. What's great about the pixie cut is its versatility.
Whether you prefer a sleek, sophisticated look or a tousled, edgy style, the pixie cut can be customized to reflect your personality and fashion sense. It's a powerful choice for those who want to make a bold statement this fall.
5. Blunt Bobs for Timeless Elegance
If you're after a classic yet trendy haircut, the blunt bob is a fantastic option. The clean lines and sharp edges of this hairstyle exude timeless elegance. The beauty of the blunt bob lies in its versatility.
You can wear it sleek and straight for a polished look or add some tousled waves for a more casual, relaxed vibe. To embrace the fall spirit fully, consider complementing your blunt bob with rich, autumnal hair colors.
6. Natural Texture Embraced
This season, natural hair texture is taking center stage. Whether you have curly, wavy, or straight hair, it's time to embrace what Mother Nature gave you. Ditch the heat styling tools and embrace your hair's unique texture.
There's something liberating about letting your natural beauty shine through, and it's a trend that promotes self-acceptance and authenticity.
7. Long Layers for Boho Vibes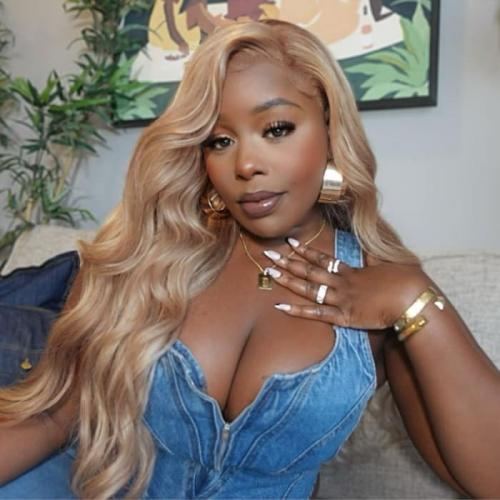 Long layers are a go-to choice for those seeking a bohemian, free-spirited look. This trend is all about adding movement and dimension to your hair.
Whether you have straight or curly locks, long layers can create that effortlessly chic, windswept effect that's perfect for fall. Plus, they're incredibly versatile and can be dressed up or down for any occasion.
8. Fringe Benefits for All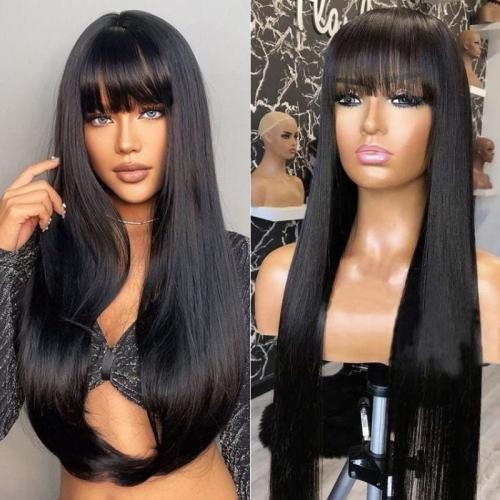 Fringes are back in a big way, and they're suitable for everyone. Whether you opt for a full, blunt fringe that makes a bold statement or a wispy, side-swept fringe for a softer look, a fringe can instantly transform your appearance.
It's a great way to switch things up without committing to a full haircut, making it perfect for those looking for a fresh, subtle change.
9. Low Maintenance Roots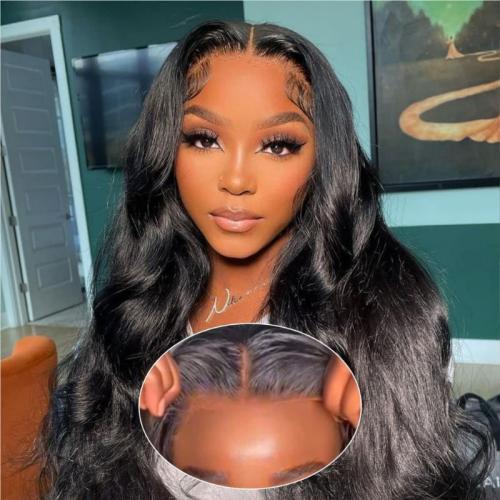 Root maintenance can be a time-consuming and costly process, but this fall, the trend is all about embracing your natural root color. Instead of striving for a perfectly seamless transition from your roots to your dyed hair, let your roots shine through.
This low-maintenance approach creates a soft, lived-in effect that's both stylish and practical, especially for those with busy schedules.
10. Vintage Waves for Glamour
Vintage waves are synonymous with Hollywood glamour, and they're making a triumphant return this fall. This timeless hairstyle exudes sophistication and elegance.
Whether you're attending a special event or just want to feel fabulous on an ordinary day, vintage waves are a stunning choice. They can be achieved with a curling iron or even hot rollers for that classic, red-carpet look.
11. Braids and Twists Galore
Braids and twists are a fantastic way to add intricate detail and elegance to your hairstyle. From intricate braided updos suitable for weddings and formal occasions to simple twisted accents that elevate your everyday look, the options are endless.
This trend allows for creativity and personalization, making it accessible to anyone looking to experiment with their hair this fall.
12. Colorful Hair Accessories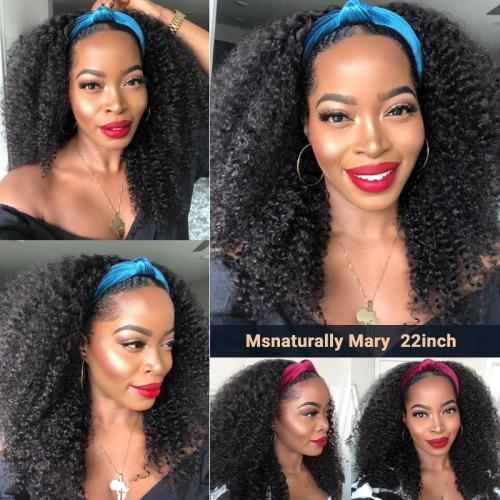 Hair accessories are making a big comeback, and they're not just for children. From velvet bows and jeweled pins to metallic barrettes and stylish headbands, there are countless ways to add a pop of color and personality to your hair.
These accessories can instantly elevate your hairstyle, making them perfect for both casual and formal occasions.
13. Sleek, Wet Looks for Drama
For those who want to make a bold, high-fashion statement, the sleek, wet look is the way to go. Achieved with the help of hair gels, oils, or pomades, this style gives the impression that you've just stepped out of the rain, but in the chicest way possible. It's a bold, modern look that's perfect for making a statement at special events or embracing your inner fashionista.
Conclusion
Fall 2023 offers a diverse range of hair trends that cater to various tastes and styles. Whether you prefer a dramatic transformation with copper tones or a subtle change with low-maintenance roots, there's a trend for everyone to explore this season.
From timeless classics like the blunt bob to edgy choices like chunky highlights, the options are endless. So, embrace the fall spirit, express your individuality, and make a statement with your hair. After all, it's the perfect time for a fresh start and a fabulous new look.