At the turn of spring and summer, there is always a new hair trend. Many people want a novel, lighter hair for summer to go with their active attitude. You've probably heard about this year's hair trend: hair painting. But what exactly is hair painting? How does the hair painting work? Most importantly, can people do hair painting at home? If all these questions are troubling you, read on, here's everything you need to know about hair painting.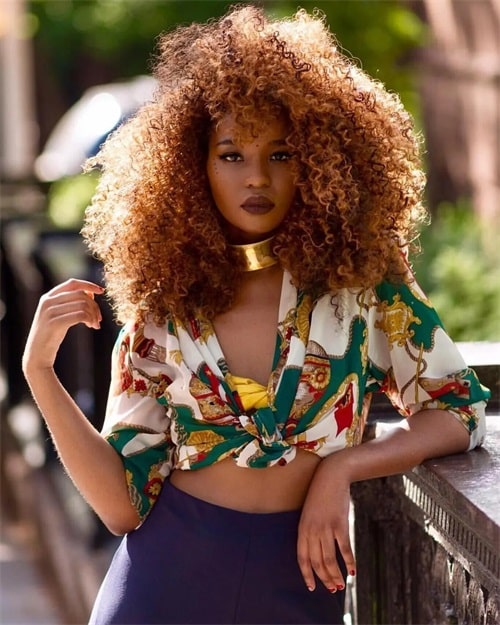 What is hair painting?
What is hair painting? A lot of people probably haven't heard of hair painting. In fact, hair painting is the latest hair dyeing technology born in the United States. The popularity of this hair technique is credited to internationally renowned hairdressers who use free-hand painting techniques to create seamless highlights that blend in with your hair, using colors including plum, chocolate, red, and caramel to create unique looks. Hair painting is a stylish inspiration and option for women who are looking for low maintenance but still create a striking hairstyle. The hair painting with highlights hair has a perfect blend and lasts up to 16 weeks. Since the highlights do not touch the roots, they do not need to be retouched. Hair painting is a technique most suited to the times.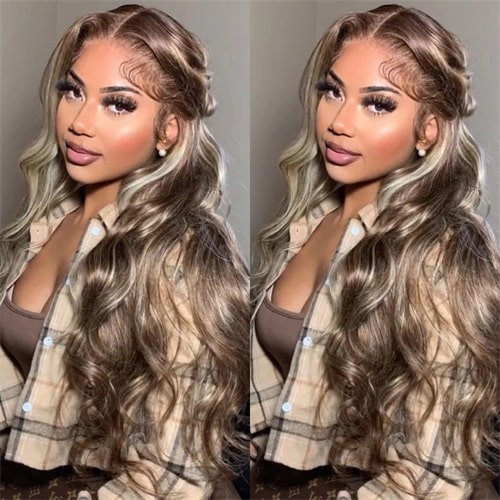 The hair painting technique has gained a place in the competition with traditional techniques, such as Balayage, due to its natural effect, long duration, and even hue obtained even at the ends of the hair. It can outline your face because you can freely place highlights on your best features. Hair painting art is a free technique that is easy to wear as it does not leave harsh chunks of color. Instead, it reflects the depth and rich highlights of the base colors in a way that is very flattering and natural, and the color transitions are free-flowing.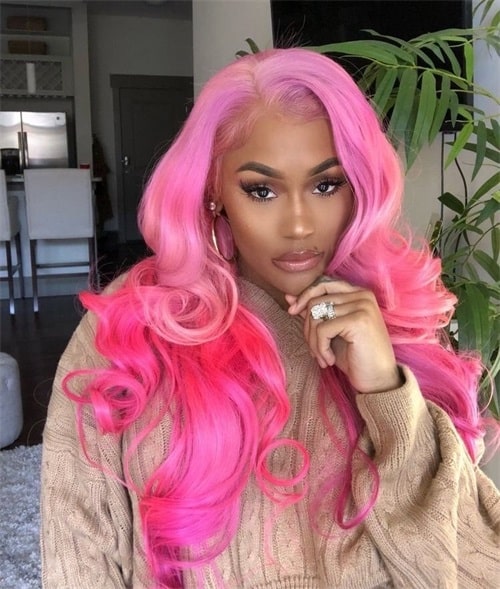 Can I do the hair painting by myself?
Through my explanation, you already know what hair painting is. However, how to do hair painting? While the idea of putting hair dye on gloves sounds easy, it's actually not. The hair painting takes a professional to make sure he or she places the colors perfectly and gives you natural highlights. If you try to do it yourself, you may be unable to place the colors correctly. In addition, it means your hair won't look how you want it to.

Can I do the hair painting by myself? If you're going to do hair painting at home, you'll need your coloring products, a color-safe bowl, gloves, brushes for application, and smaller brushes if you want a specific design. If you have light brown hair, you may want to consider adding some light blonde as a standout feature. If you have red hair, you might consider adding strawberry gold highlights to your hair. People with darker brown hair may decide to go a lighter shade.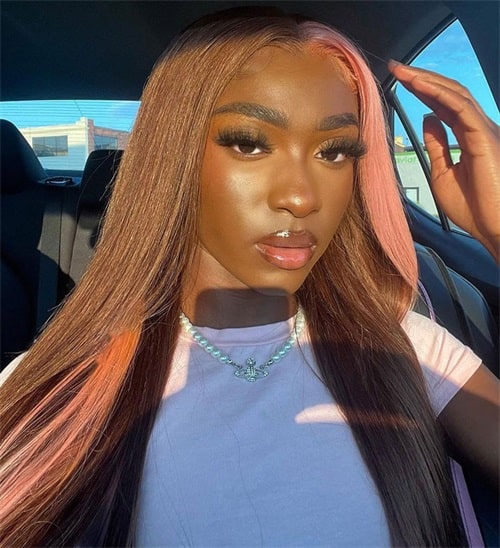 Hair painting is a unique process, and by default, you can use your hands to mix highlights instead of using a brush. This seamless blending of colors gives them the opportunity to create endless possibilities. Each look can be a new look that really brings out the craftsmanship behind hair styling. You can choose where your preferred color should be used to best suit your needs. This way each one will have a customized, unique look and seamless blend of highlights that look natural.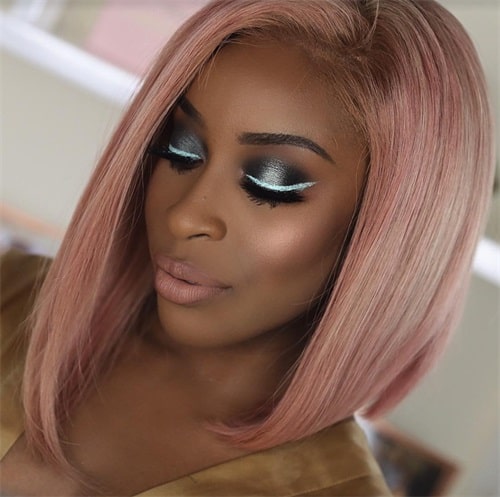 Nowadays, there are several hair painting techniques. You can use primitive techniques and add highlights to your hair. You can also accentuate the look by dry brushing. Your stylist can also choose to add low-light accents to your hair. This means that he or she will add lighter colors, as well as darker colors, for a mix of highlights. This gives your hair a three-dimensional look. Stylists also experimented with diagonal painting techniques to help give the hair a unique coloring pattern. You can also choose to add different colors along the ends or ends of your hair.
Conclusion
Hair painting is a very organic visual technique where the stylist customizes color positions to enhance the girl's facial features and natural hair color and texture. The three most popular hair painting techniques today are free-hand painting, Balayage, and Ombre. These terms are sometimes used interchangeably by girls and hairdressers, but each has its own unique application process, and each can be done individually or combined with other techniques for a truly unique effect. If you want to change your hair color in summer, you can get the color you want by hair painting.