It can be challenging to wear a wig every day without overheating due to the hot weather. This is why now is the perfect time to share my Ultimate Guide to help you to choose the coolest wig for the summer which is hot and humid.
Wig wearing in the steamy months doesn't have to be a chore. You and your style can stay looking and feeling fresh and beautiful by following these tips to pick your perfect summer wig. Everyone is turning their mind to Lightweight Summer Wigs; So what type of wig is the coolest for summer? Follow Reading!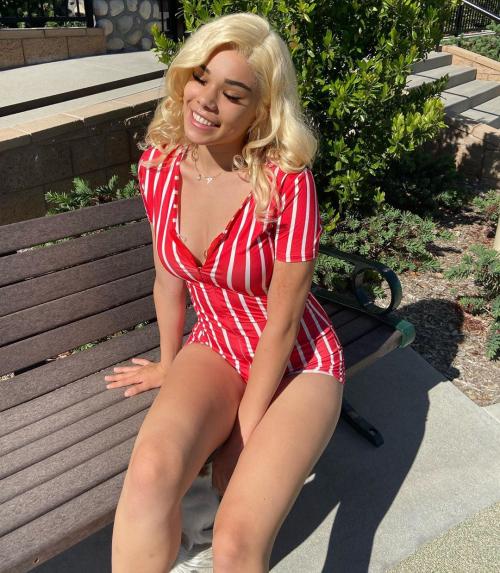 First, What Is The Cool Summer Wig?
The best cool summer wigs should be lightweight, short, and allow good ventilation. Open Cap or 'Capless' wigs generally weigh less than traditional wigs and provide great air circulation and ventilation. Alternatively, Lace wigs like Nadula offer a good option. Human hair lace wig has the natural look and it is generally lighter and holds styling better in higher humidity. Short wigs provide breezy, cooler styling in hot weather.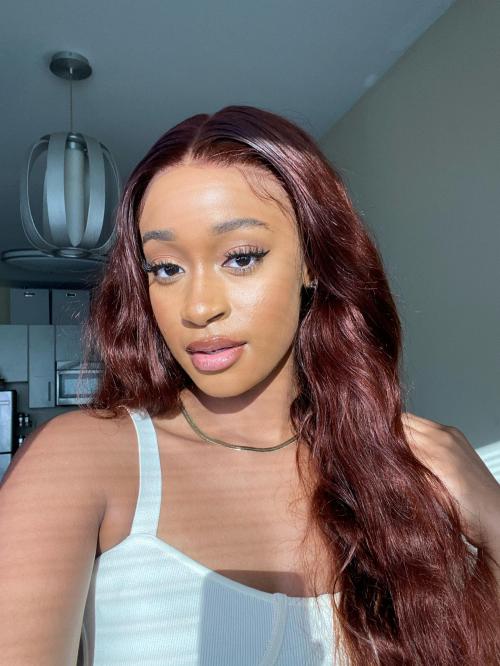 Is a Topper or a Wig Better For Summer Weather?
This is a common question and is asked by many people, so we answer it here to help you.
A wig covers a person's entire scalp whereas a topper only covers the top of the scalp.
If you are experiencing only thinning and you have hair to clip on to, a topper will be your favorite summer option. By not having your whole head covered you will feel a lot cooler when that breeze passes by.
Toppers, just like wigs, come in various cap constructions so you could get one with a lace top for even more breathability.
You can see all of the differences between human hair wigs and hair toppers we have in stock here and find your favorite construction mix!
What Cap Constructions are The Best For Summer?
Capless:
You want to start with the most breathable cap and these are called Traditional, also known as Capless. The name fits perfectly because they are made with openings that allow venting throughout the entire cap. This almost makes it feel like it's not even there. It allows air to flow freely throughout so it's breathable and cool: the ultimate perk during the hot summer months.
Lace Front:
Lace front wigs are hand-tied and made to mimic your own hairline. This feature allows you to style your hair off of the face and let's "face" it, that's always a good idea if you're sweating. Try hairstyles where you can style the bang back with a headband or off to the side with some accessories - you'll automatically jazz it up.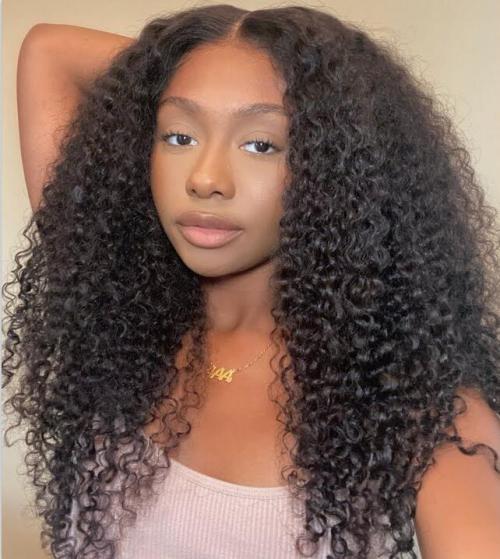 What Type Of Wig is The Coolest For Summer?
Comfort and styling become challenges during the summer months and here are some recommendations for the best Summer Wigs.
Human Hair Lace Wigs
Lace wigs are a great option! Lace wigs are made from breathable and light lace fabric. The lace has small well-spaced holes throughout the cap, allowing air to circulate through the lace wig.
Short Human Hair Wigs
A short wig for hot days would work if you change your style around on a daily basis. There are so many fabulous, short wig styles for summer to choose from, including sleek bobs, textured pixie cuts and wavy lobs. Or, how about a style that's shoulder length or longer, so you can put it up in a loose ponytail or messy up-do?
Lighter Colored Wigs
When wearing wigs in summer, it's also best to stick to lighter colors if you can. Lighter colors don't absorb as much heat as dark colors. So, choosing a lighter-colored wig to wear in the summer can help you stay cool. Blondes and lighter shades are always popular hair colors in the summer. So, it might be the time to try a blonde wig if you've ever wondered if blondes really do have more fun in the hot summer.
Weave Ponytail Hairstyles
Last, the perfect summer high ponytail with a weave hairstyle is a no-effort look that suits all hair types. It is the ultimate hairstyle on a scorching hot summer day or for your second-day hair. These looks will instantly make you feel lighter and more relaxed during the summertime. Your hair will be away from your face and body, while still looking super cute. That's definitely a double win.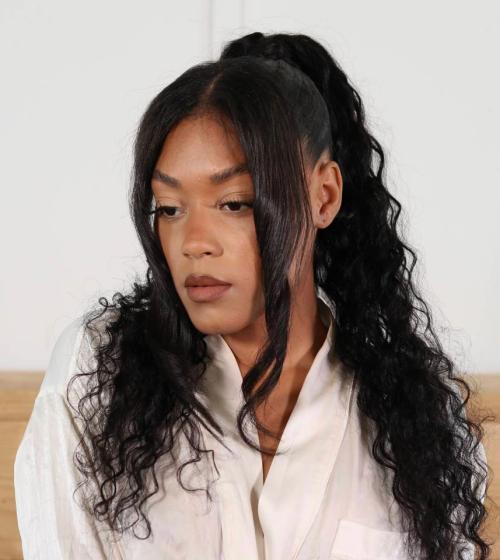 Tips To Wear A Wig In Hot Summer And Stay Cool
Wash your wig regularly
Choose Lighter Colored Wig
Opt For a Shorter Length Wig
Use Fewer Hair Weave Bundles
Choose Wigs With Breathable Wig Caps
Avoid touching your wig all the time
Reduce The Density Of Wig
Style Some Cool Hairstyle For Summer: Keep your wig off the back of your neck with an updo.
Use Styling Tools As Little As Possible: Invest in an anti-humidity spray for your wig.
More Tips for Summer Hairstyles
A wig cap creates a barrier between your hair and the wig, an essential feature during hot weather. Select a wig cap made of stretchy bamboo because its natural moisture-wicking will keep perspiration off of your head.
Avoid chlorine and saltwater while wearing your wig because they can damage the fibers. Take it off and wear a swim cap instead to protect your scalp. With all the cute swim cap styles, you'll be tempted to wear them after you're out of the water!
Add hair accessories like headbands and hair pins to your wig to create a fun and feminine look.
Nadula Highly Recommend The Best Summer Wigs In 2022
Nadula, as a global human hair brand, Nadula never changes its commitment to being an ambassador of beauty bringing natural, durable and luxurious beauty to every woman all over the world. Nadula wigs are known for their perfect combination of security, style, and comfort. Nadula human hair wigs are a great choice for summer wear.
Nadula Lace Front Straight Short Bob Wig 150% Density Wig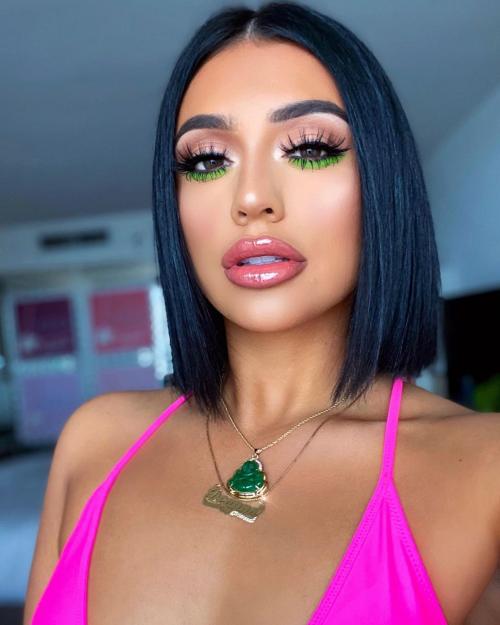 Nadula Glueless Kinky Curly V Part Human Hair Coily Wigs
Nadula Hot Selling Body Wave 360 Lace Front Wig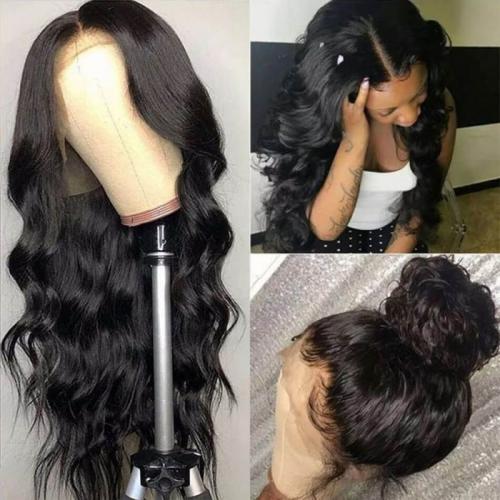 Nadula Glueless Body Wave 5x5 HD Lace Closure Wig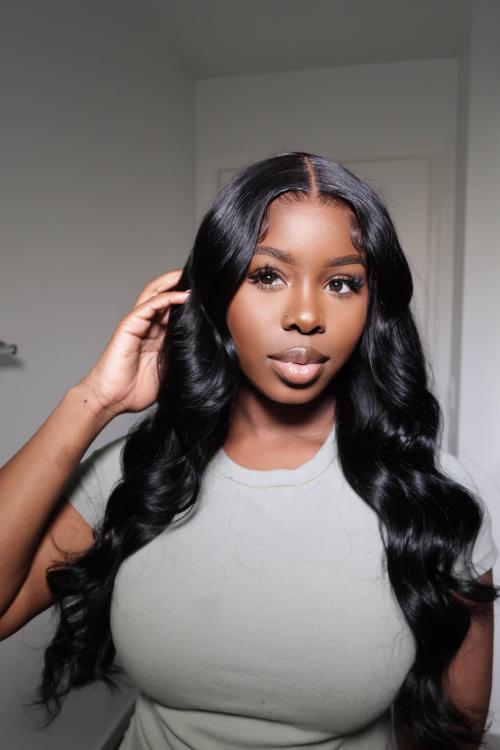 Nadula TL412 Color Honey Blonde Highlight Curly Lace Front Wigs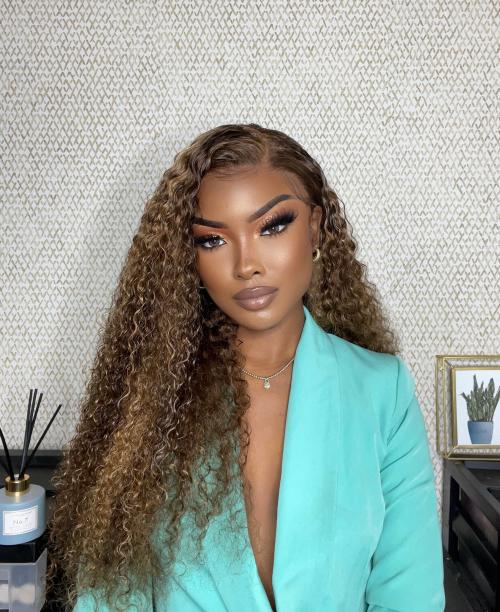 Nadula Piano Honey Blonde Highlight Body Wave Lace Front Wigs