A wig cap is the core material of a wig that resembles the appearance of the head, similar to how a baseball hat is constructed. Wig caps are the base of wigs, upon which the hair and style are connected. You've probably heard the phrases lace front, capless, hand-tied, and monofilament, but what exactly do they mean?
In This article you will discover an introduction to wig cap structures as well as the benefits and drawbacks of each style, allowing you to select the solutions that best suit your needs.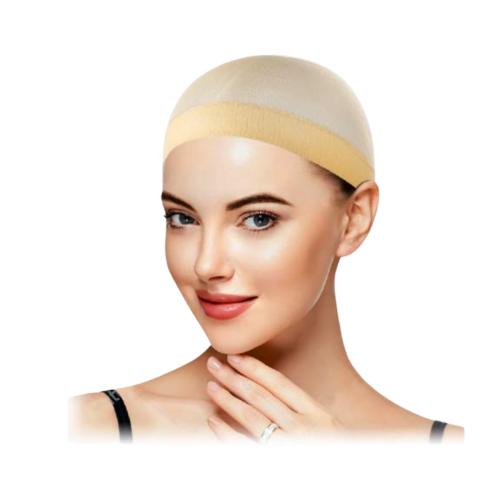 Can You Wear a Wig without Wig Cap?
It fully depends on your choice. If you feel confident and secure enough you can always wear a wig without a cap.
Advantages of Wearing a Wig With Wig Caps
If you've lost all of your hair or just a few strands, you should wear your wig with a wig cap.
Wig caps give an extra layer of comfort between the wig and your head for women with sensitive skin and scalps. Wigs can irritate delicate skin because they are rough. A wig cap can make wigs more comfortable for those who have lost all of their hair.
Sweat and grease can accumulate beneath wigs over time. Your wig may slip about if it is placed straight to your head with no barrier between the oils and the wig. Wig caps act as a foundation underneath the rest of your makeup, creating a smooth, level surface for whatever is applied on top and ensuring that everything stays in place.
Real hair Wig caps can help ladies with partial hair loss since they hold any stray hairs underneath your wig and keep them in place.
There's a reason why some ladies look beautiful with bald hair and others don't. Some people have more lumps and bumps on their heads than others. Caps and liners smooth out the surface of your head, allowing your wig to rest comfortably on your head and give you a smoother overall appearance.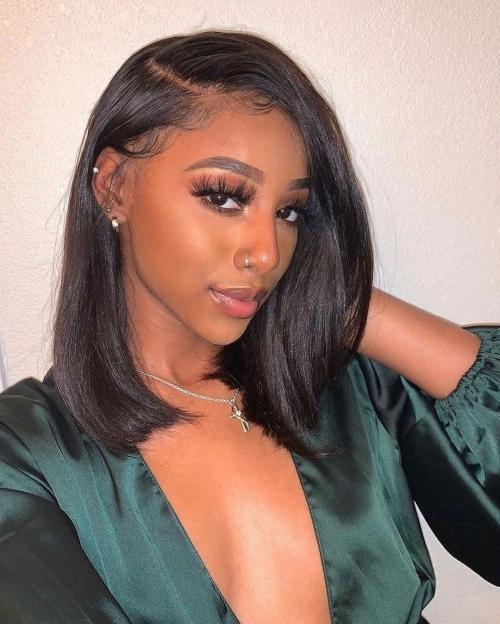 Wearing a Wig Cap If You Have Hair
The Benefits:
Even if you have a lot of natural hair, real hair wigs might feel scratchy and awkward against your scalp. Wig hats give a layer of protection between your wig and your skin.
It's difficult to gather your hair all in one place underneath a wig. Wig caps might assist if you have stray hairs peeking out from underneath your wig. They securely lock down all of the hair beneath your wig and prevent any stray strands from escaping.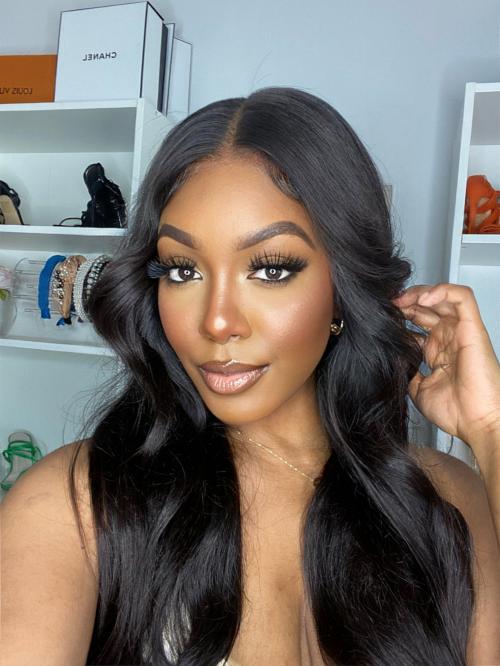 The Drawbacks:
Short hair keeps you cool, but long hair can function as a "hat" in chilly weather. However, if you live in a hot climate and can't stand the heat, you should avoid wearing a wig cap entirely. Your hair, whether layered with a hat or layered with a wig, might cause you to overheat.
If you overheat while wearing a wig cap, it might damage your hair and scalp. When perspiration and oil accumulate on your head, it can cause rashes and possibly hair loss in the future.
Wig caps may feel tight even on ladies with no hair, so adding a layer of hair, no matter how thick, can be uncomfortable.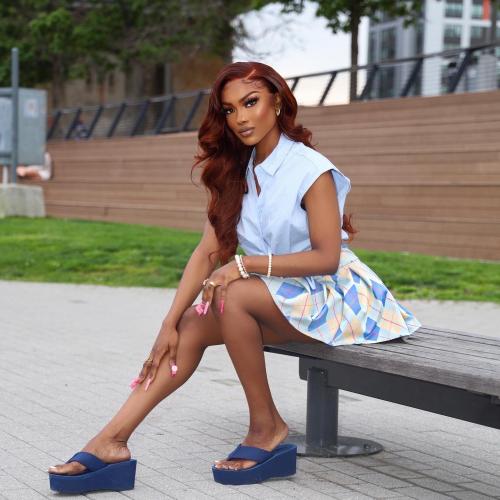 Consider the Following Tips While Making Your Decision
1. The area of your head. This varies from person to person, and if your head is bigger, you may find wig hats to be rather unpleasant. If you wear the wig hat for an extended amount of time, you may have headaches. If your head is smaller, the wig cap may likely slide underneath the wig, causing your wig to fall off. If you can't locate a wig cap that fits your head correctly, you can wear your wig without it.
2. Cotton and nylon wig hats are the most common, although they are not ideal for persons with sensitive scalps. While nylon hats can be scratchy and uncomfortable.
3. If you live in a hot climate, you may want to avoid wearing a wig hat. The addition of another layer of cloth would make the heat intolerable.
4. The wig cap might be too tight for people who don't have natural hair. They may suffer light-headedness regardless of how nicely the lace wig fits.
5. If you must wear your wig hat, make sure it is clean and well-fitting.
6. The decision to wear a wig with bangs is entirely up to you and will be dependent on your particular preferences. It is entirely up to your scalp and desired appearance.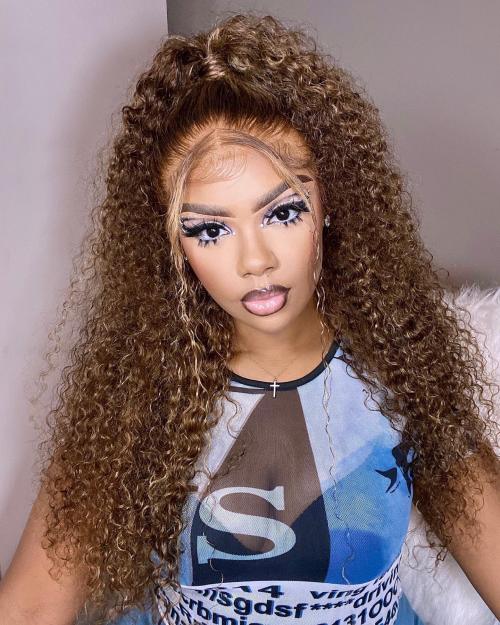 Tips for Wearing Wigs Without caps
If you don't want to wear a wig with a wig cap, you should remember the following tips.
1. Wearing the Wrong Size is Not a Good Idea.
Wigs that are overly tight around the perimeter of the head might cause hair loss and breaking.
2. Don't Forget to Wash Your Clothes Every Day.
While it may be tempting to skip wash day, be sure to shampoo and condition your hair, as usual, to eliminate debris and bacteria from your hair and scalp.
3. Stay Away From Wigs That Don't Allow Your Hair to Breathe.
Make certain to get wigs that let your scalp breathe. Wigs without a cap are lighter and allow more airflow to the scalp. Because they have open wefts in the back and no cap, capless wigs do not make you feel as hot as standard wig caps.
4. Don't Overlook Your Hairline.
Stocking caps keep your hair flat beneath wigs and keep the wig from seeming thick, but they might cause breakage or dryness around the hairline. To avoid damaging your edges, place the stocking cap behind your ear, and don't forget about your hairline.
It eliminates the need for combs and clips stitched onto the base of the wig to support the wig on your head.
5. If Possible, Avoid Using Adhesives.
If you must use glue for a certain style, attempt to use it as little as possible to avoid hair loss or breaking near the hairline.
6. Avoid Using Items That Irritate the Scalp.
If you have a sensitive scalp, you should avoid wearing wigs made of synthetic hair. Excessive itching, burning, and scalp discomfort can result from wig material sensitivities.
7. Remember to Take Breaks.
Although wigs are handy, they might cause us to neglect our hair. Take the time between wearing your wigs to obtain regular cuts and deep conditioning treatments for your hair.